There are plenty of contenders entering the small electric van class, and the new Fiat e-Doblo is the latest arrival. However, while the Doblo is an all-new model for Fiat, it's from the Stellantis Group, so is identical to the already-available Citroen e-Berlingo, Opel Combo-e, Peugeot e-Partner and Toyota Proace City Electric.
As with those models, power for the e-Doblo comes from a 136hp electric motor that drives the front wheels, while there's a 50kWh battery under the cargo floor. Fiat quotes a range of 282 kilometres, while a 50kW DC charging system is fitted, so fast charging is possible.
Fiat e-Doblo range
Irish prices have yet to be announced for the new Doblo range, but the electric model is expected to be around €10,000 more than an equivalent diesel version - that's a big difference, but the savings will be made when it comes to everyday running costs. All e-Doblos come with the same battery and electric motor combination, while there are three body options on offer: standard van, long-wheelbase Maxi and the five-seat Crew Van, which is based on the Maxi model but adds a folding bulkhead and seats in the back.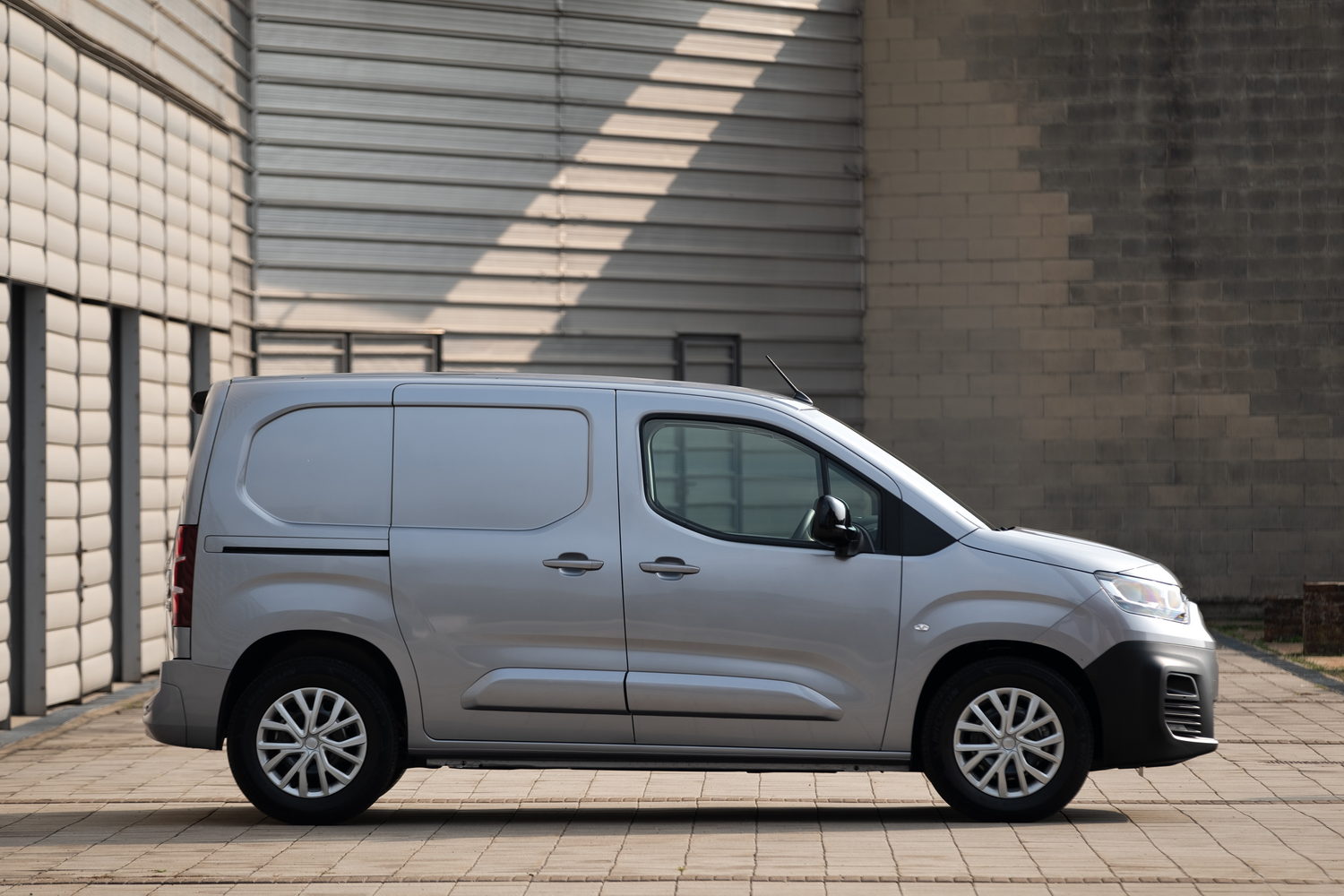 The standard e-Doblo features a 3.3 cubic metre cargo area, while the Maxi model offers 3.9 cubic metres of space. The e-Doblo Crew model splits the difference with a cargo area measuring 3.5 cubic metres. Fiat offers its 'Magic Cargo' system that adds a through-loading bulkhead and folding front passenger seat that adds an extra 0.5 cubic metres of space and offers a maximum load length of 3.1 metres in the standard van, or 3.4 metres in the Maxi/Crew Van. Payload weights are 800kg for all three variants, while the e-Doblo has a one-tonne towing capacity.
The model line-up is still to be confirmed for Ireland, but other markets offer standard and Primo models, while a variety of option packs are available to upgrade each model with equipment such as navigation, rear-view camera, exterior upgrades and off-road upgrades.
Fiat e-Doblo interior
If you've driven a Citroen e-Berlingo or Opel Combo-e, then you'll be familiar with the Fiat e-Doblo's interior. There's plenty of space inside for a driver and passenger, while adding the Magic Cargo bulkhead also includes a twin passenger seat. This adds versatility for the cargo area, but it's a bit cramped if you're travelling three-up.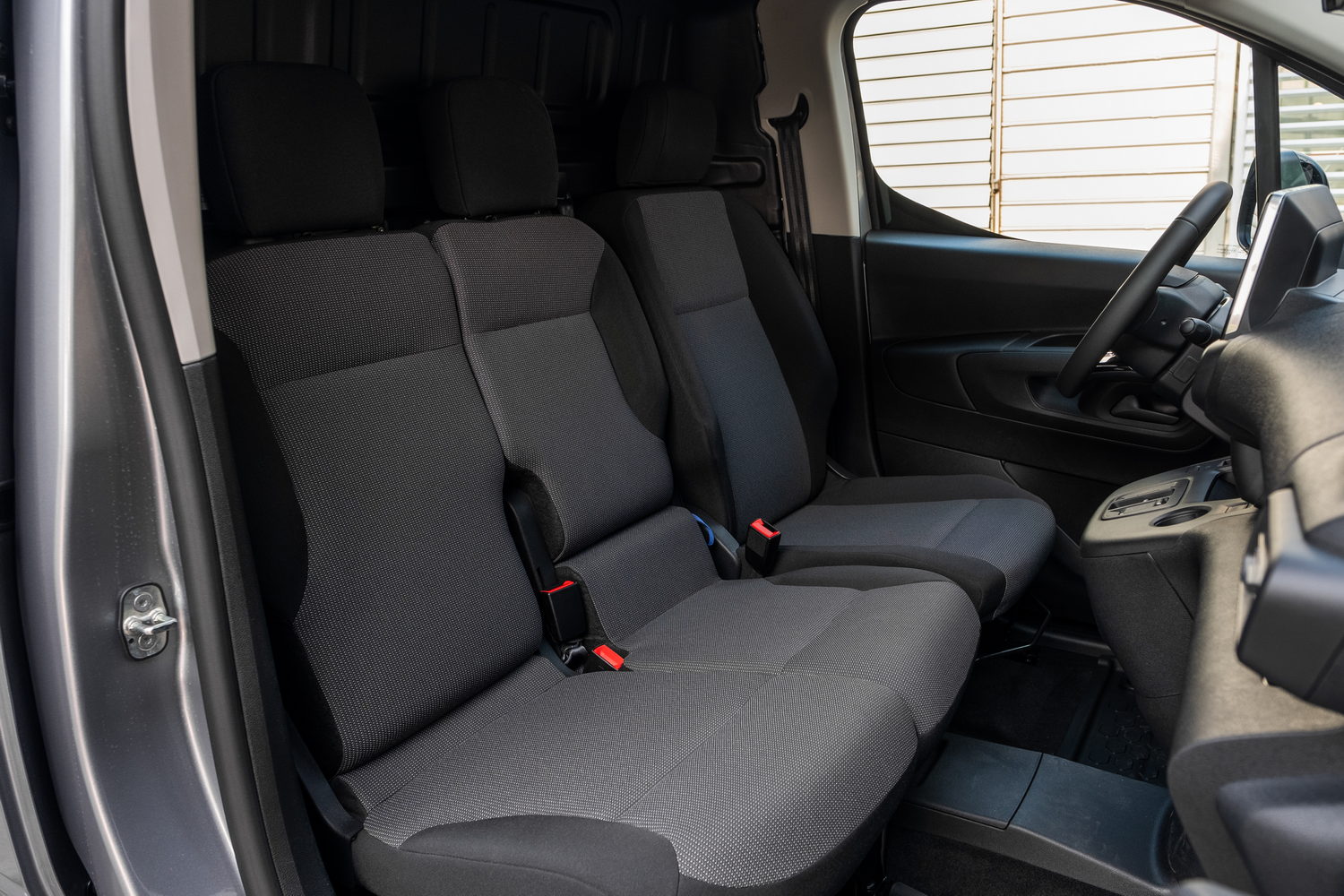 The standard automatic transmission means there's some space freed up on the dashboard, while there's a generously proportioned glovebox, dashtop storage and big door bins on offer. Options available include a rear-view camera in place of a mirror, while a blind-spot detection system adds a camera under the nearside wing mirror to give a clear view of that side of the van.
The cabin layout is easy to get along with, while the acres of black plastic on offer should be hard-wearing for everyday work life. A central touchscreen is standard, while Apple CarPlay and Android Auto are available, too.
Fiat e-Doblo driving experience
Driving an electric van is a lot easier than a standard diesel model, thanks to the effortless power that's available from a standstill. With 136hp on tap, performance for the e-Doblo is strong, although it does run out of steam the faster you go.
Fire up the e-Doblo, and it starts in the mid setting of its three driving modes. This Normal setting doesn't offer maximum power in an effort to save battery energy, and in everyday driving without much payload on board, it's perfectly acceptable. If you're carrying heavier payloads, then Power mode unlocks the maximum 136hp, but you also get snappy response to presses of the accelerator that takes some getting used to, while the van's electric range drops by roughly 15km.
Move the mode selector to the Eco setting, and power is limited to 80hp, top speed is only 80km/h and the air conditioning is shut off to extract some extra range. This helps to add roughly 15km of range to the e-Doblo, but the lack of power means it feels like you have to work the van harder to make the same progress that you would in Normal mode.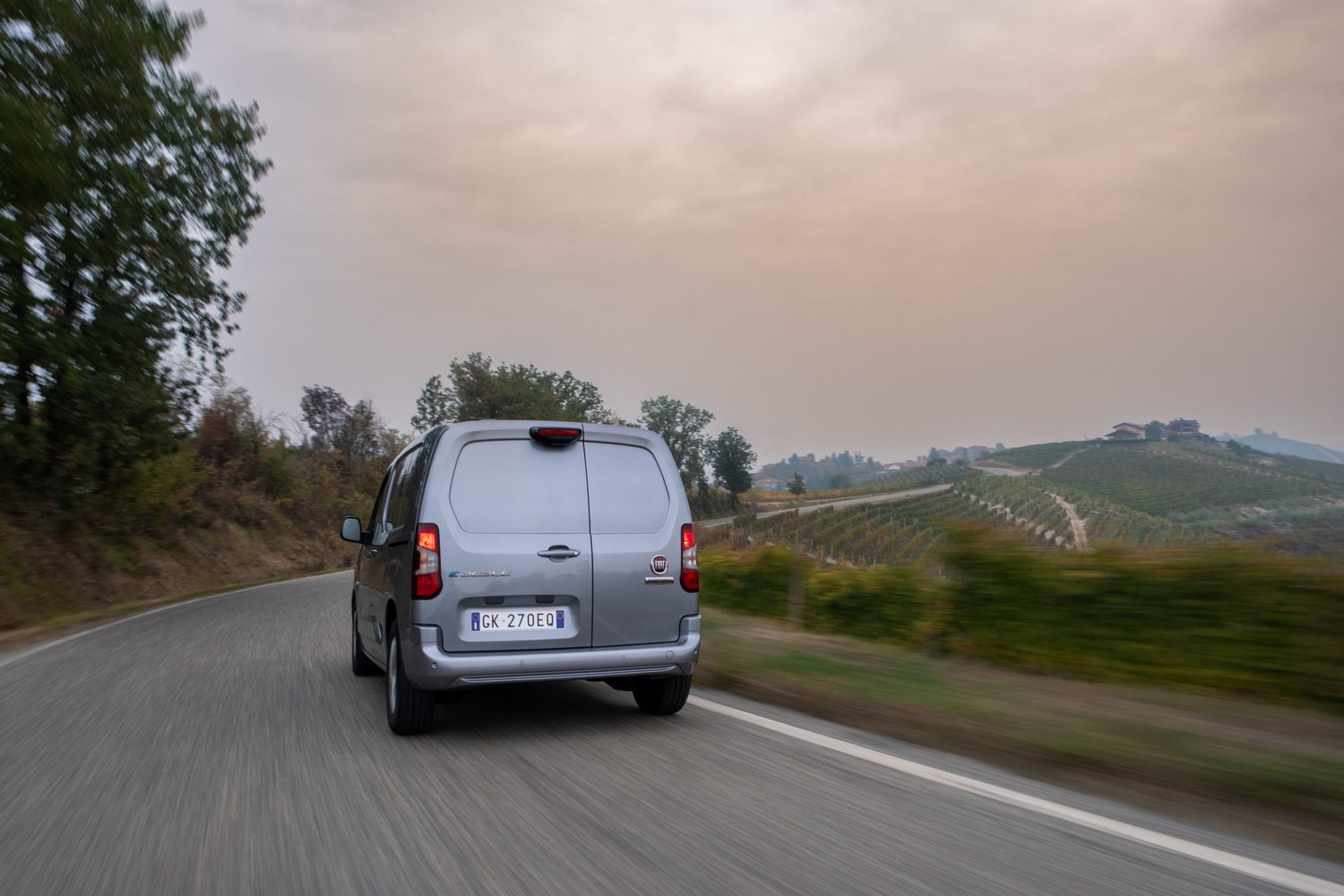 As well as these drive modes, there's also a 'B' button on the drive selector that enhances the brake energy regeneration effect to put energy back into the battery when you're slowing down. This is useful around town and means you hardly ever have to touch the brakes when slowing, although the set-up doesn't allow you to come to a complete halt. At higher speeds, the 'B' mode should be switched off, otherwise the van's throttle response can be quite jerky.
Alternatives to the Fiat e-Doblo
As already mentioned, the Fiat e-Doblo has sibling vans from Citroen, Opel, Peugeot and Toyota, and the differences between them are largely down to their front-end designs. The Peugeot has a slightly different dashboard layout that mimics the 308 and 3008 passenger cars, but otherwise all of these vans are fundamentally identical. Specification and prices do vary slightly, while some models come in the same three body styles as the Fiat, but some won't. Another point to check is the aftersales service because some manufacturers offer better terms than others.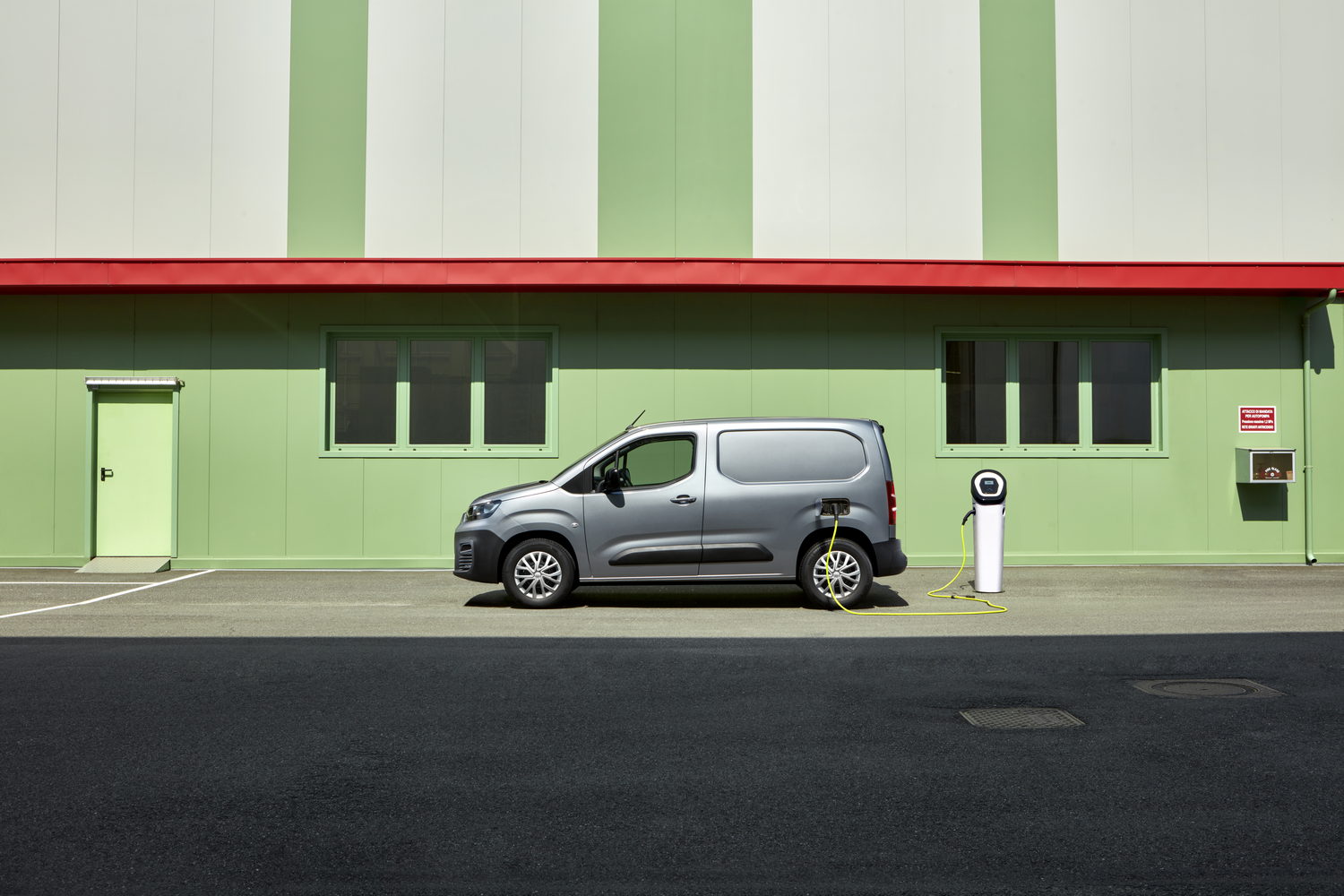 Elsewhere, the new Renault Kangoo e-Tech is arriving in dealers for 2023, and it shares technology with the forthcoming Nissan Townstar Electric, which is also due in dealers soon. Volkswagen and Ford don't currently make electric versions of their Caddy and Transit Connect small vans, but the VW ID. Buzz Cargo offers similar cargo space to the e-Doblo, albeit in a much larger and more distinctive package.