Volkswagen Commercial Vehicles has launched a new range of camping accessories for the California, California Beach Tour, and the Caddy California. The extra accessories arrive as camper buyers in the UK and Ireland aim for more 'staycation' holidays in 2022.
Many still planning staycations
In spite of the current lifting of pandemic restrictions, many people are still planning to have holidays without travelling abroad this year. In the UK, as many as 52 per cent of holiday makers are planning to stay home, while the Irish Examiner reported that "strong campaigns by Discover Ireland and Discover Northern Ireland resulted in a swell of home holidays in 2021. And you can expect that to continue in 2022."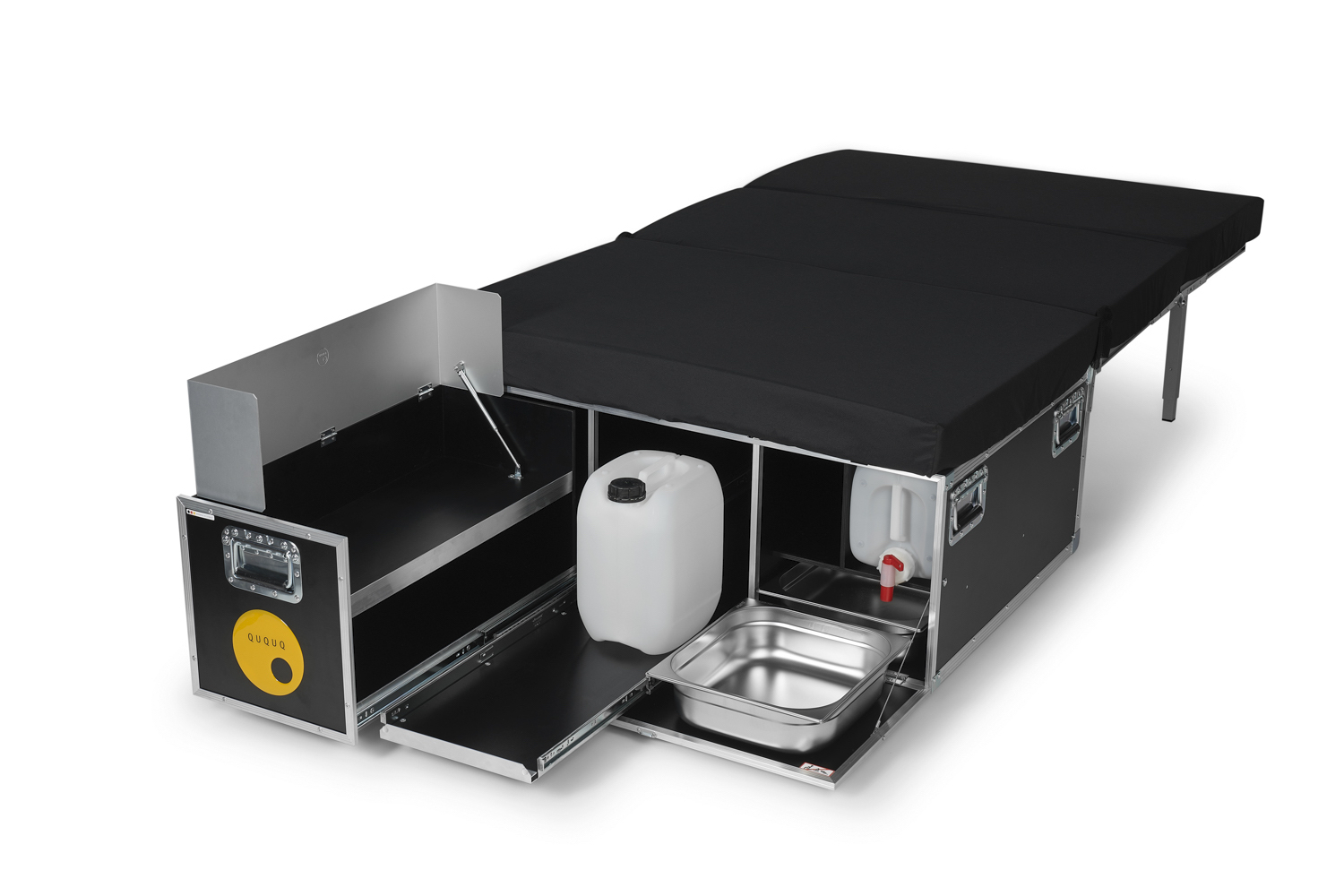 Turn your Volkswagen van into a camper
So, it's time to start kitting out your Volkswagen van for all that holiday fun. Topping the range of the new accessories lineup is the BusBox, which is compatible with Volkswagen Caravelle T5, T6, and T6.1 models and includes a bed, mattress, and kitchen area (with space for a two-burner stove), extendable storage area, and water supply.
If you don't want the bed, then the BusBox is available without it, and that setup will fit a Caravelle or a California. Or, there's the KombiBox, which Volkswagen says can be fitted to a Caddy 'in minutes.' It contains a bed, kitchen area, water supply, and cargo space. You can also specify a folding mattress.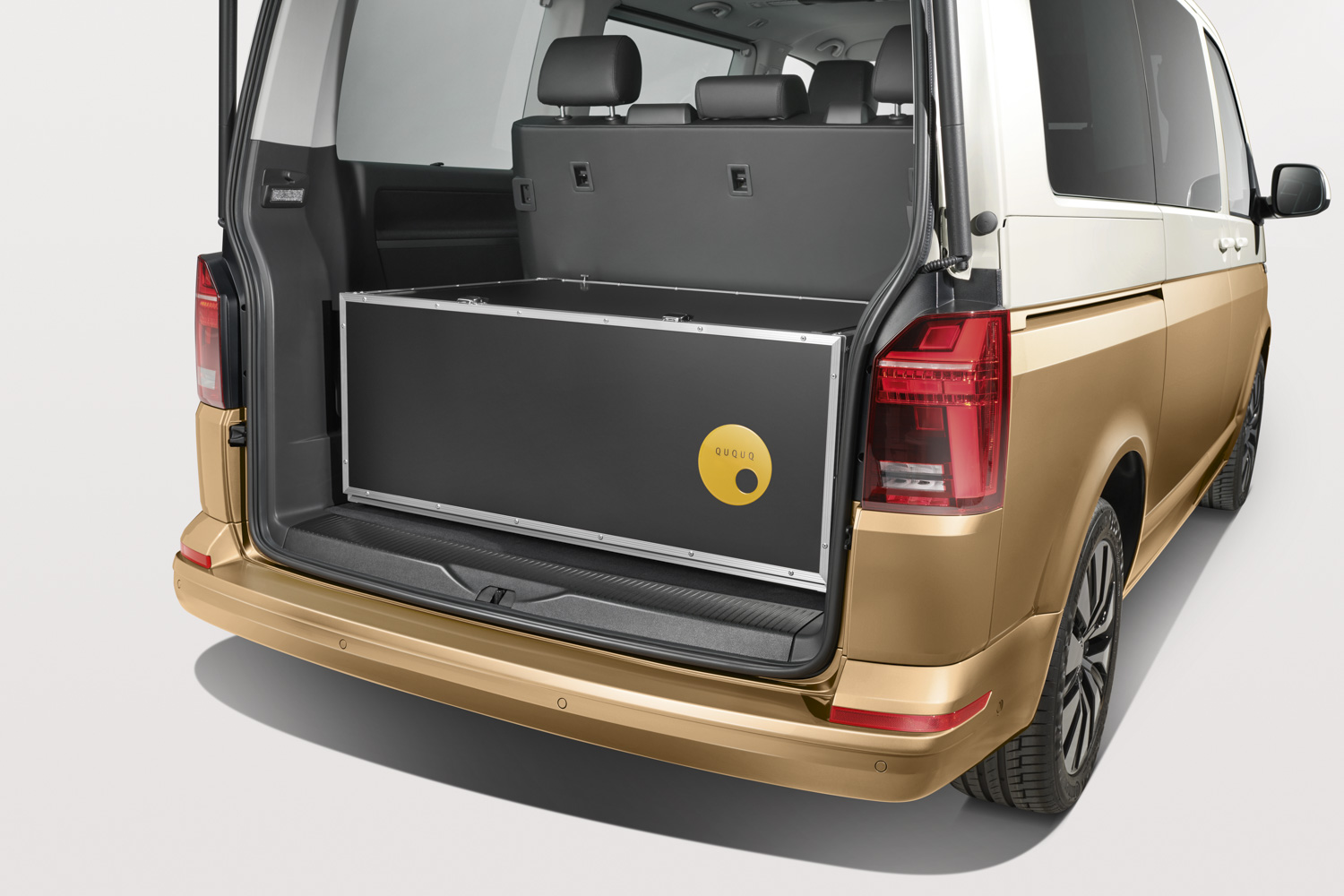 Smartly designed and comfortable
James Allitt, Head of Aftersales at Volkswagen Commercial Vehicles in the UK, said: "Our new camping accessory range makes travel more convenient for customers by combining all travel essentials, from utilities to water supply, in a smartly designed, comfortable, and compact space. Developing accessories that make our customers' lives easier is a high priority at Volkswagen Commercial Vehicles, which is why our one-stop-shop mobile home in a box is a great solution for those planning a camping holiday."