The MGM film studio once proudly proclaimed that it employed more stars than there are in the heavens. While we're not quite sure that Nissan can now claim the same, the Japanese brand has brought back the '-star' suffix for its van range in Europe, as it seeks to create a more cohesive identity for its commercials lineup.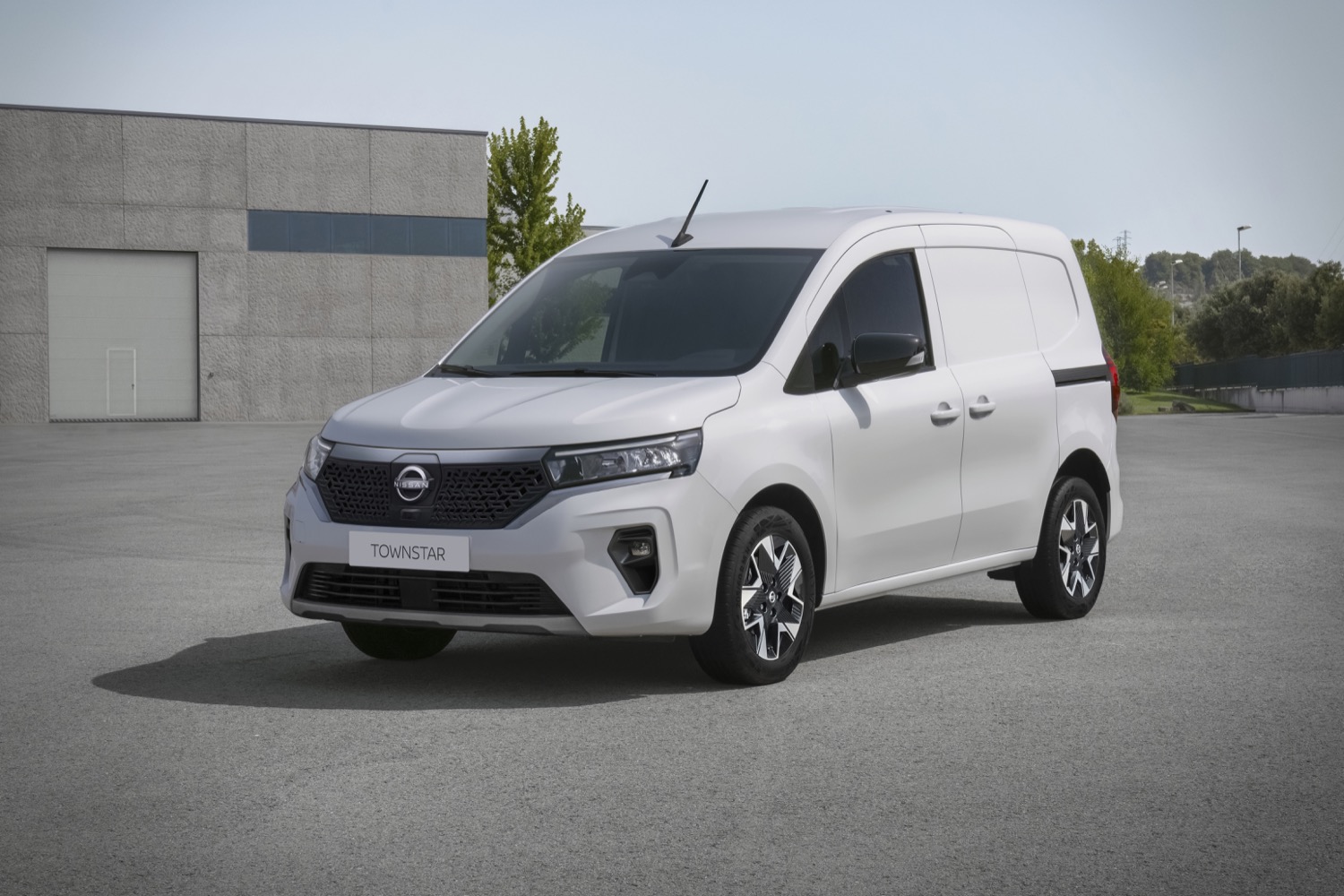 Based on the same chassis as Kangoo and Citan
As well as doing some rebranding, Nissan is also introducing a new compact model, the Townstar, which is based on the same CMF-C platform as shared with the Renault Kangoo and the incoming new Mercedes Citan.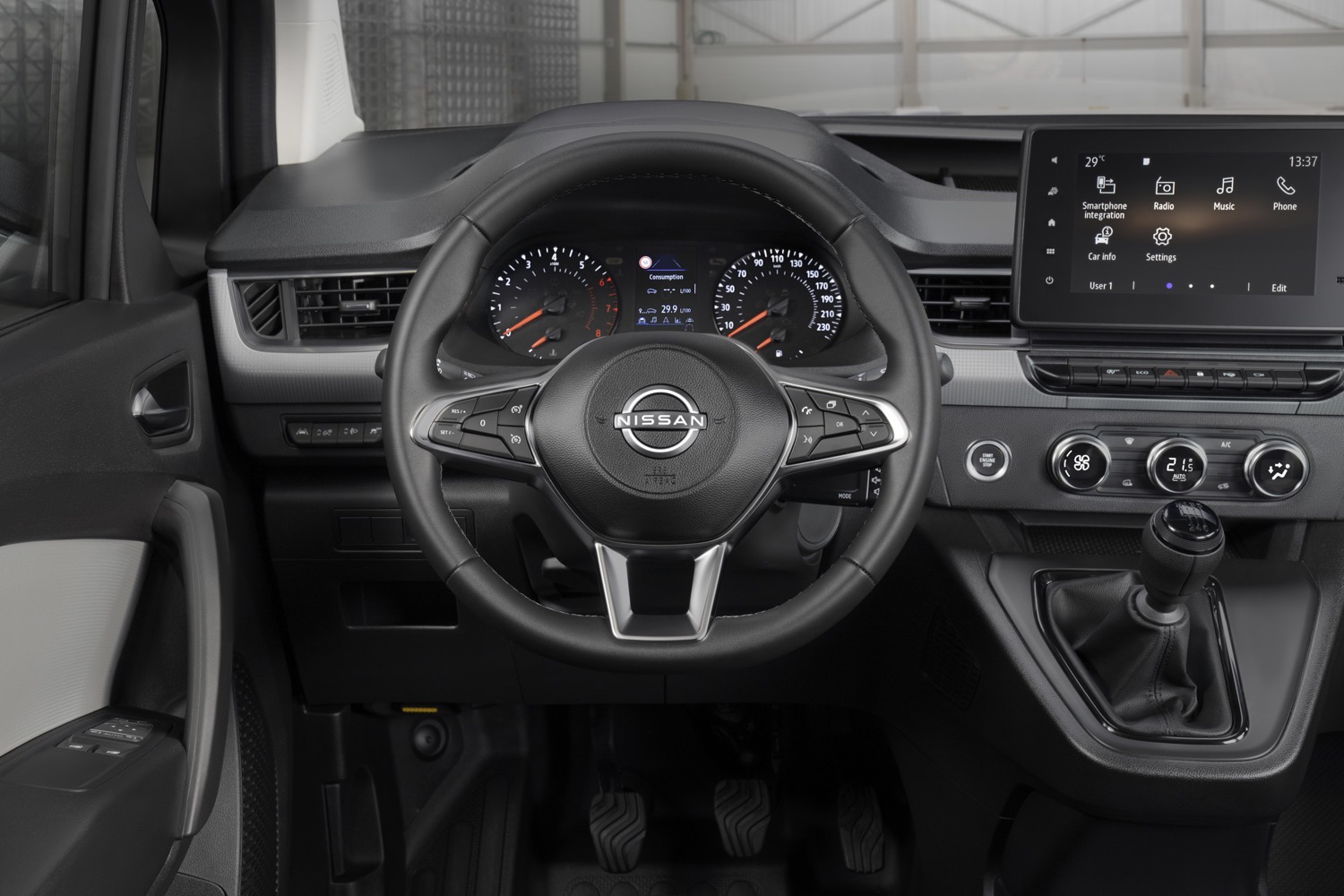 It's the first European model to get Nissan's new pared-back logo. The company says it's also inspired in styling terms by the new Ariya all-electric SUV, including the iconic Kumiko pattern in the front grille and signature lamps.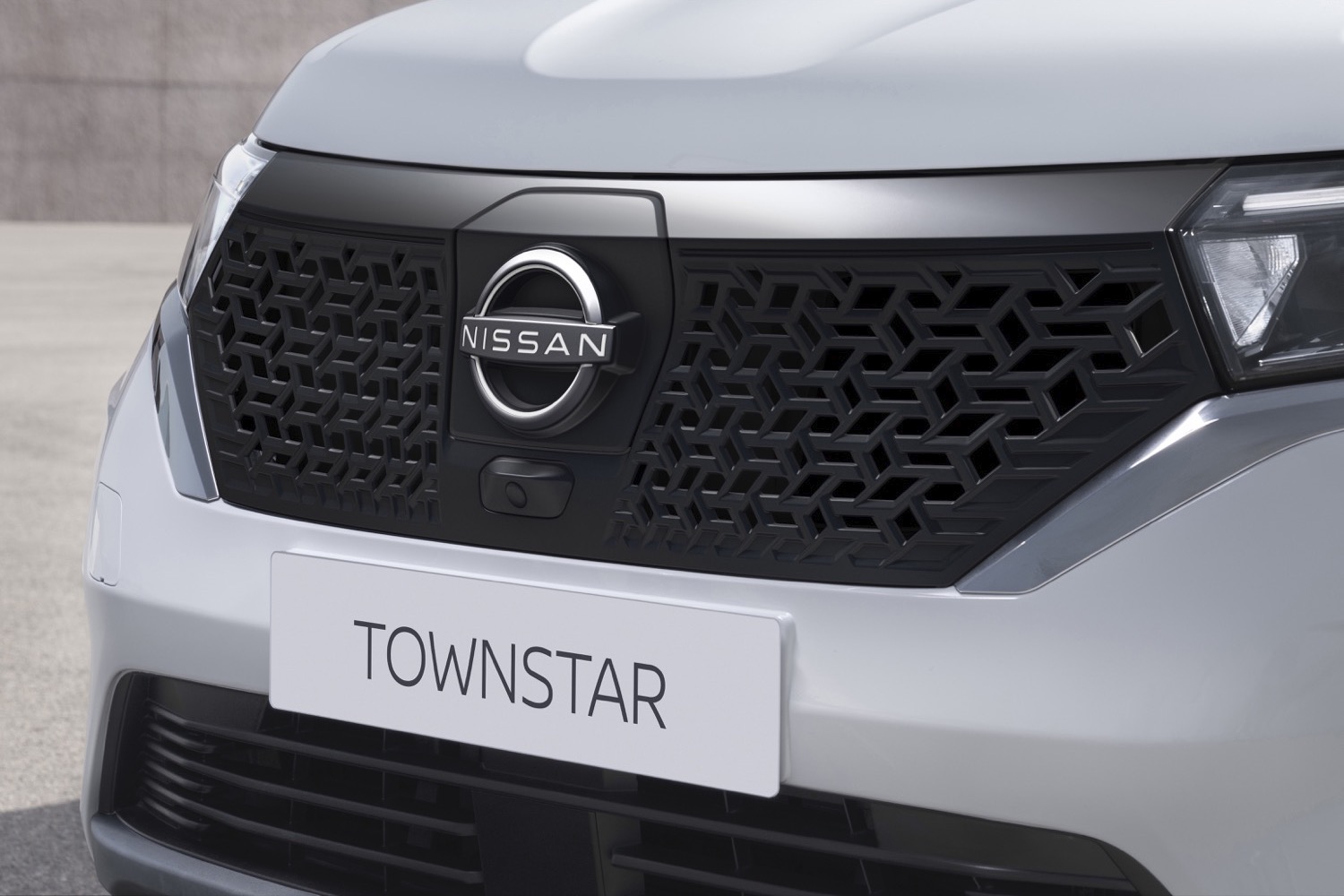 Electric model will be available
As with Kangoo and Citan, the Townstar will offer a fully electric version. It will be powered by a 44kWh battery and have an output of 245Nm. It is expected to have a driving range of 285 kilometres pending final homologation. While Nissan hasn't issued full technical specs for the Townstar yet, as it shares with the Kangoo, we'd expect it to offer long and short wheelbases and regular or tall roofs. The maximum payload weight should be between 656kg and 794kg, with a maximum load volume — for a long wheelbase, tall roof model, of around 4.0-cubic metres.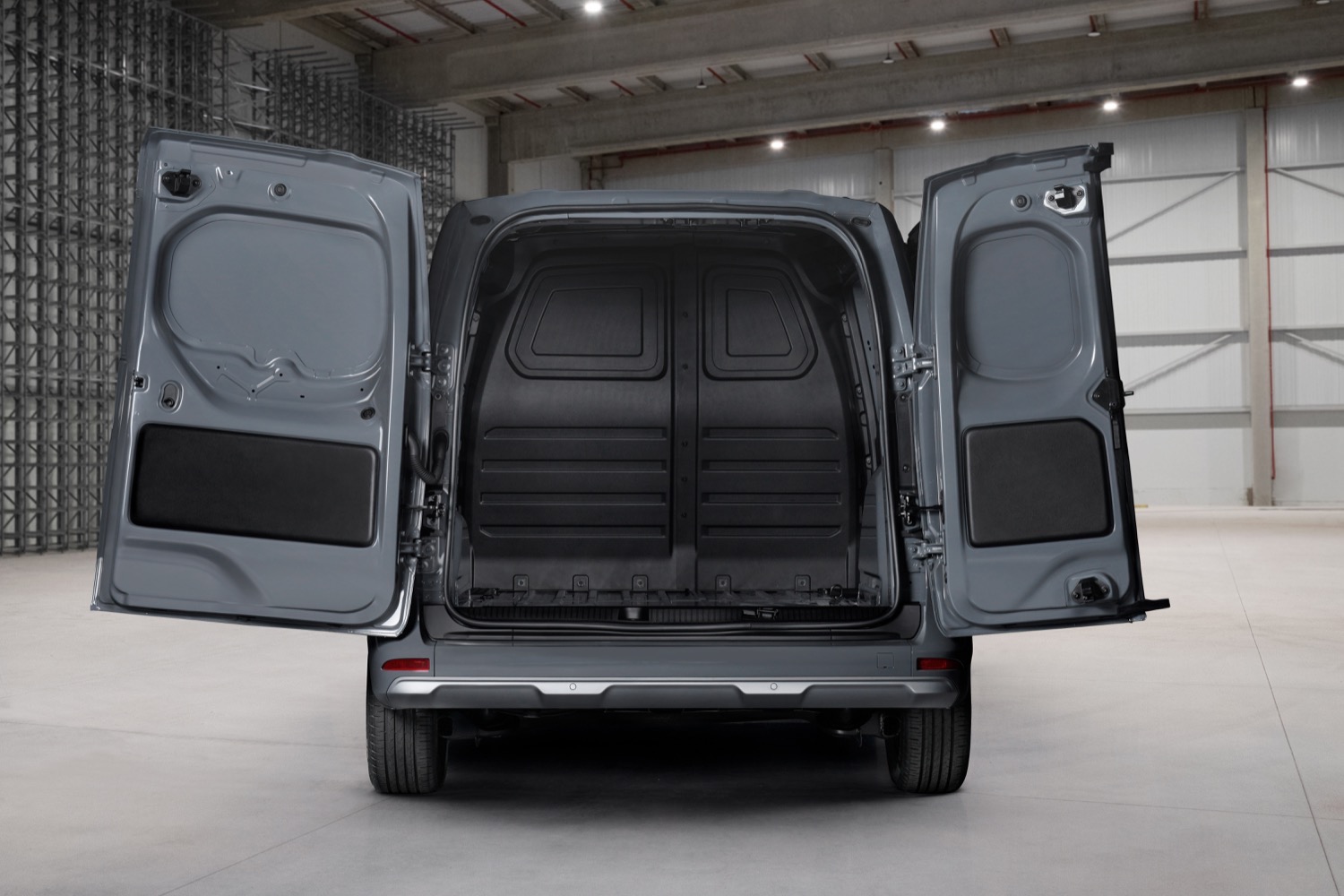 As for the rest of the Nissan van lineup, the NV300 will change names to an older, familiar badge — Primastar. There are no plans for an all-electric Primastar for now, but it will launch with a full suite of Euro6d compliant engines and will have a choice of manual or dual-clutch automatic gearboxes. It gets a new grille, LED headlights, and optional 17-inch alloy wheels, as well as lots of safety equipment — including Blind Spot Warning, Lane Departure Warning, Traffic Sign Recognition, Adaptive Cruise Control and Intelligent Emergency Braking.
Big NV400 becomes the Interstar
Likewise, the NV400 will be renamed the Interstar, and will be Nissan's large van offering, and will copy many of the styling features from the smaller Primastar.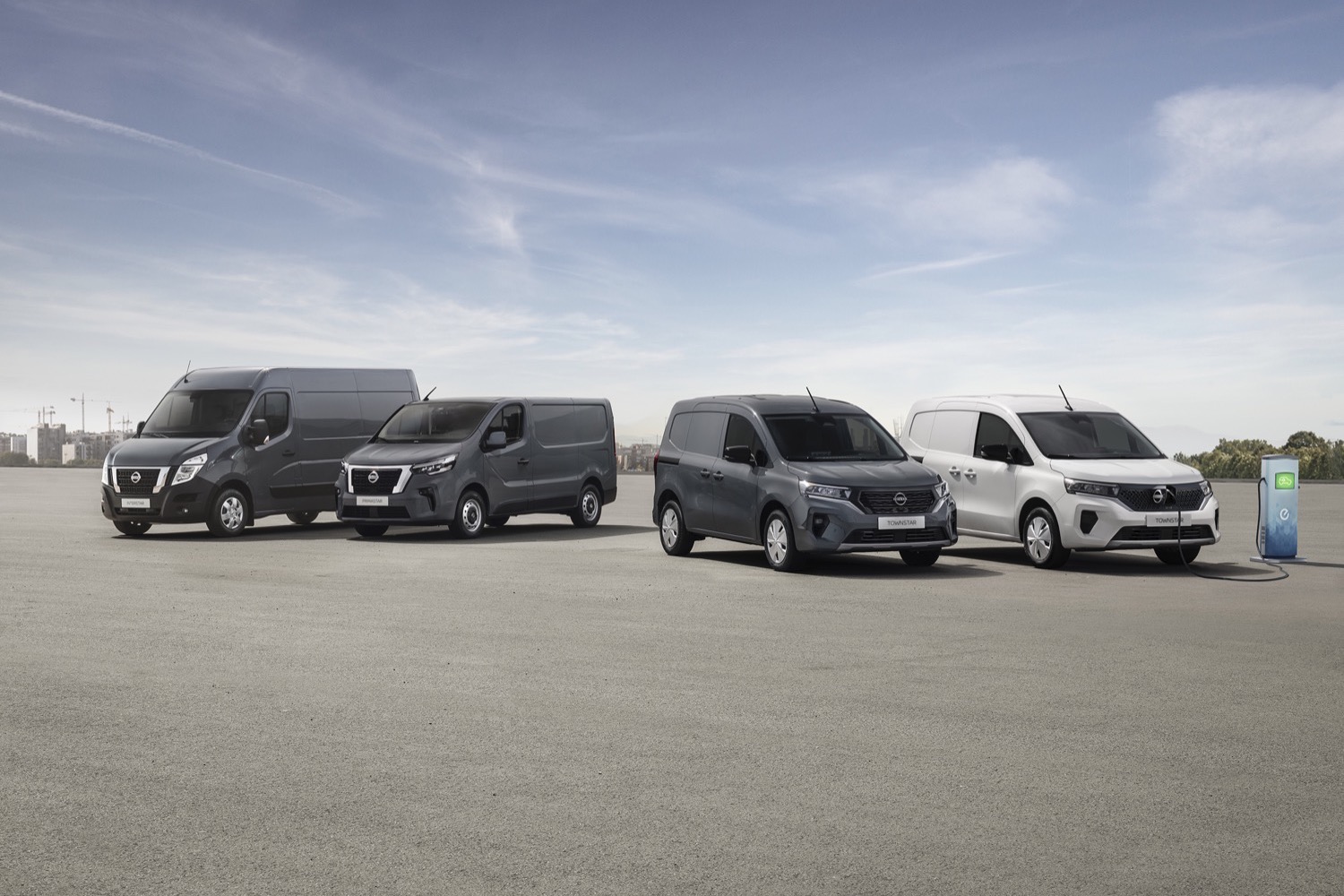 "By introducing the all-star LCV line-up, Nissan will continue to support business owners, today and for years to come. With versatile conversion options the refreshed offering provides a solution to many business challenges," said Emmanuelle Serazin, LCV & Corporate Sales Director, Nissan Europe.

"From the large tailor-made Interstar van to the versatile and convenient mid-size Primastar and compact, innovative all-new Townstar, we're listening to our customers and remain committed to addressing their evolving needs.

"We are prioritising our van portfolio and capitalising on the strength and expertise of the Alliance to help achieve sustainable growth. The all-new Townstar brings a new level of Nissan design and unique technology, reaffirming our capabilities in the LCV market."