Fiat has announced the return of two formerly defunct nameplates, the Scudo van and the Ulysse MPV.
The Scudo will come in three configurations — van, combi and cab with platform — to meet a wide range of requirements. The Ulysse, as an MPV, will feature seating for either six or nine people.
Both models will, like their predecessors will be based on the same platform and be available with either internal combustion engines (ICE) or as pure-electric vehicles.
Fiat versions of Peugeot Expert and Opel Vivaro
Judging by their Stellantis stablemates, the Peugeot Expert and Opel Vivaro, both models are expected to feature a pair of diesel engines — a 1.6-litre and a 2.0-litre unit — as well as an all-electric powertrain.
Two battery options will be available, likely the 50kWh and larger 75kWh packs seen in the Opel Vivaro-e and Peugeot e-Expert, the bigger battery pack offering a 330km range. Both units power a 136hp electric motor driving the front wheels.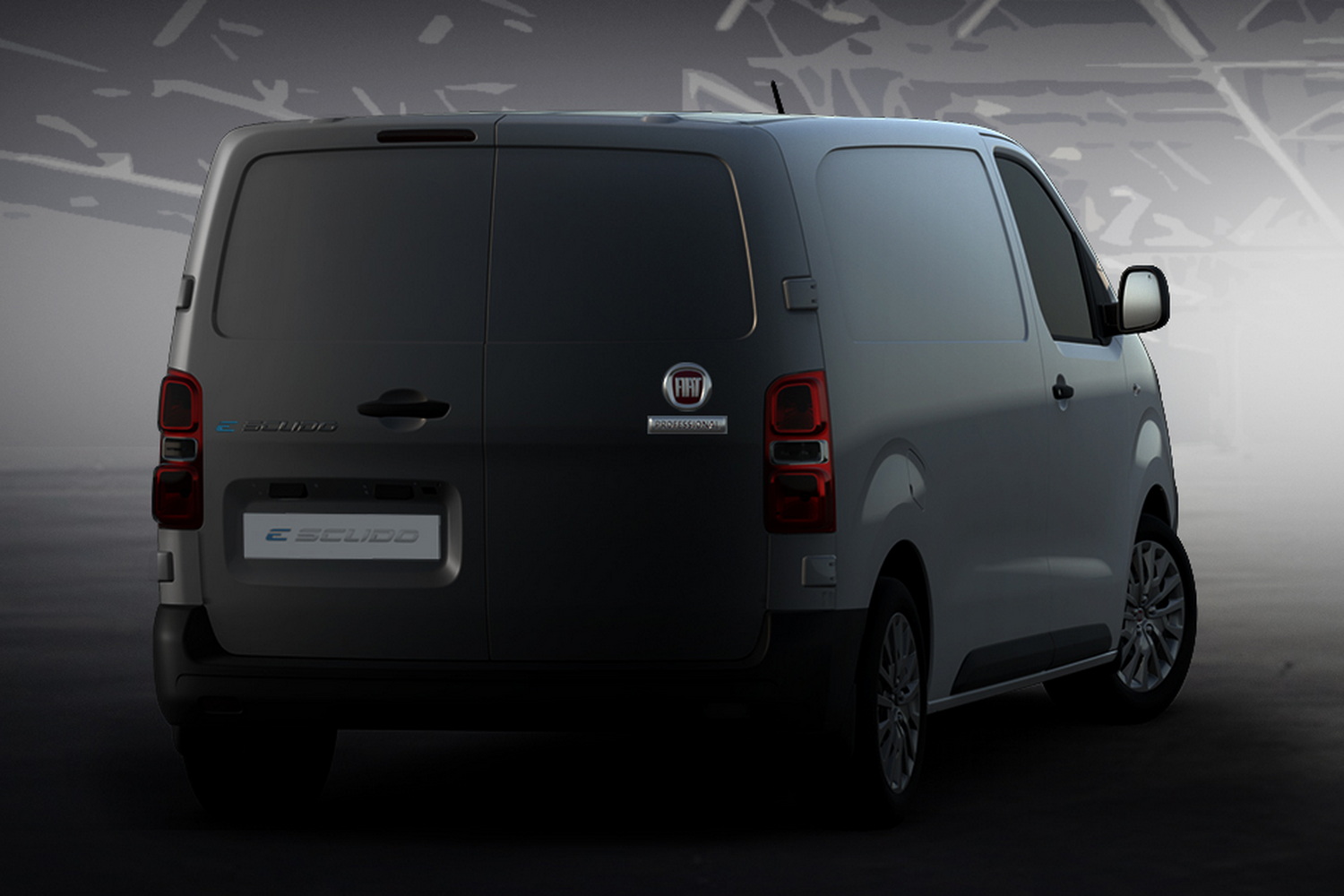 According to Fiat, the electric Scudo will help in reducing emissions for "last mile" deliveries in urban areas with the Ulysse helping large families to enjoy a more sustainable and active lifestyle. Despite the Ulysse being van-based, Fiat says that the new model will still feature high levels of tech and comfort as well as advanced safety features.
Drive to go electric
Stellantis says that by 2030 it expects low-emission vehicles to make up more than 70 per cent of its European sales and is investing some €30 billion by 2025 in electrification and software development. By the end of this year, it says, it expects to roll out hydrogen fuel cell-powered vans in certain European countries.
Orders for the Fiat Professional Scudo are expected to open in early 2022 with the Ulysse going on sale in the first quarter of next year.
Irish pricing has yet to be announced, but considering that the Opel Vivaro and passenger-orientated Opel Zafira Life start from €24,095 and €59,995 respectively, expect something similar.