Worth buying a high-mileage camper?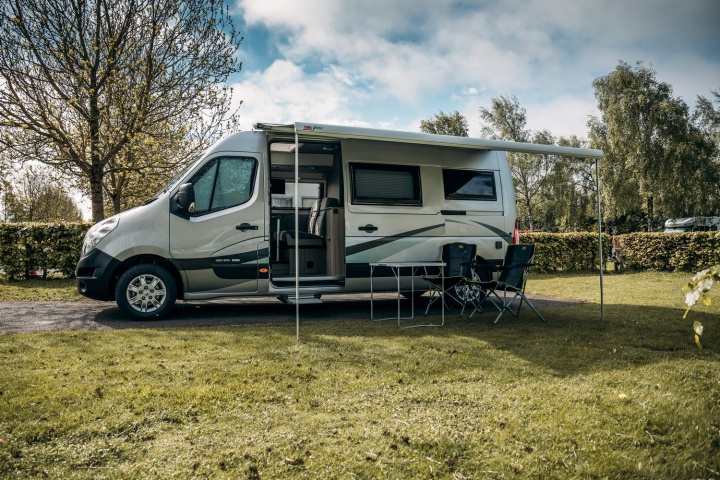 Hello!

I am looking to buy an already converted campervan. They are not cheap! I am trying to figure out if it is worth my while buying an older one with very high mileage; the camper build itself is to a high standard but I imagine that people just replace the engine when they get too old? Have you a ballpark figure to how much this could cost (say for a Renault Master)? And apart from that could you advise what other dangers there are from buying and older one (e.g. rust)?

Much appreciated
Filed under camper Renault Master - Asked by Peter - Fri, 24 Feb, 2023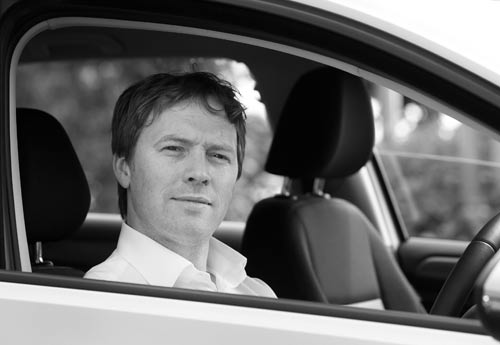 Answered by: Shane O' Donoghue - Complete Van Advisor -
@shane_o_d
Answer
Hi Peter,
First up, look for signs that the camper has been well-maintained, even if you are assuming you need to change the engine. Ask for detailed receipts of all work done. The more available, the more reassured you can be.
Replacing an engine can cost thousands of Euros, and comes with potential delays and other issues so I'd avoid a vehicle in which you think that might be necessary in the near future as it's a false economy.
The engine isn't the only part that gets tired with mileage, of course. The suspension, brake lines (and drums and discs), steering components, gearbox, etc. all suffer wear, as well, and you could be looking at a money pit.