Can I use a Fiesta van for private use as well as business?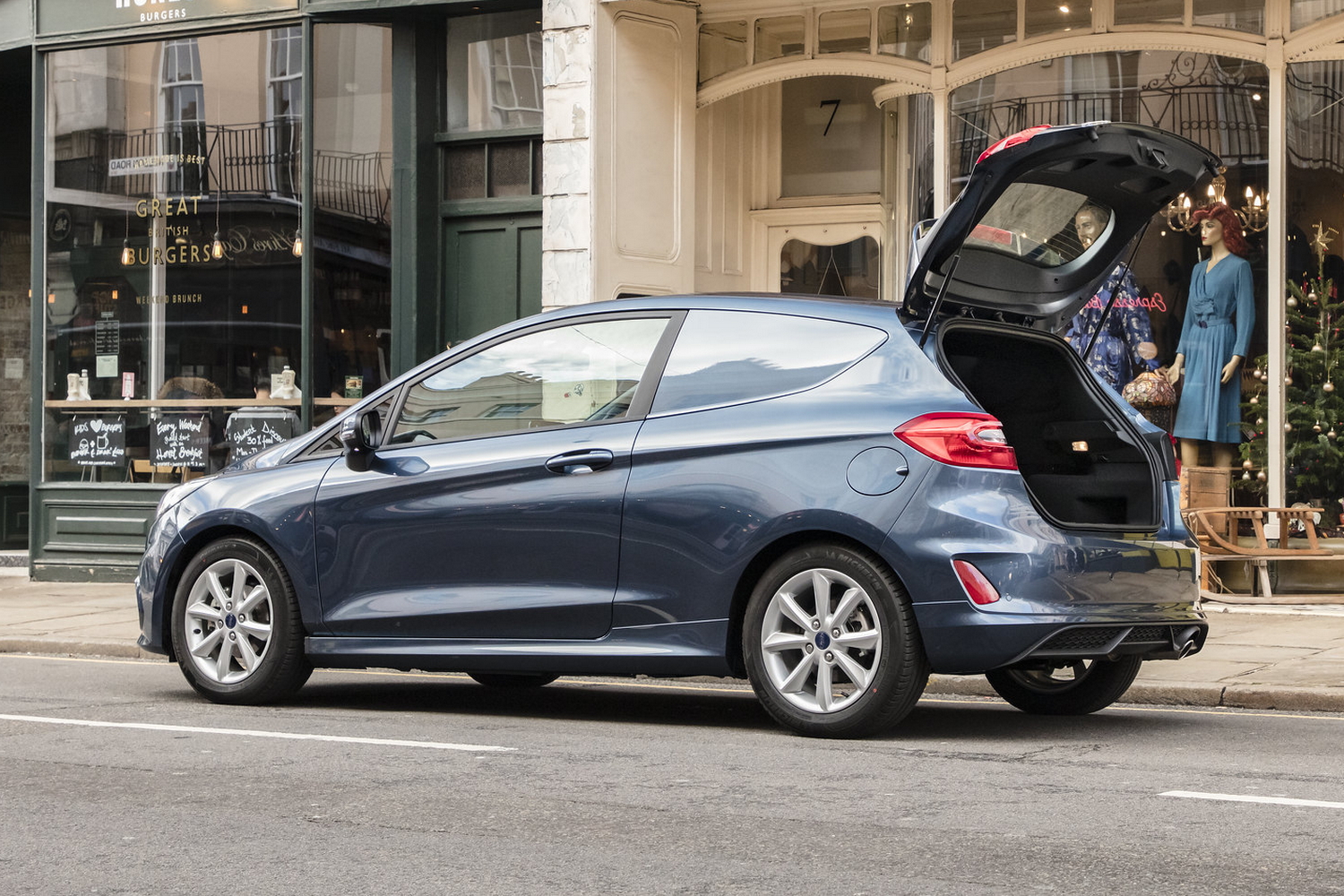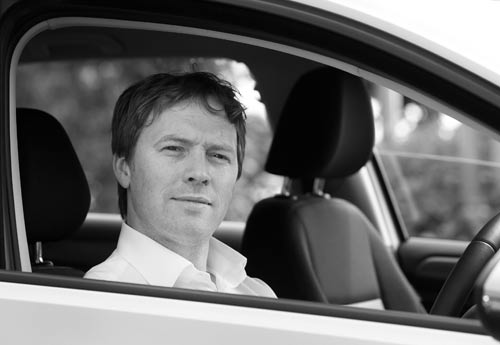 Answered by: Shane O' Donoghue - Complete Van Advisor -
@shane_o_d
Answer
Hi Barry,
There's no issue in theory with that, but you'll have to have the van taxed as a passenger car, not a commercial. And make sure you can insure the vehicle before you commit to buying it as we've heard from many people struggling to get private insurance on a van.
You might find our feature, Buying a van for private use of interest.