A Nordic consortium will, next February, begin testing an autonomous public transport service in the Norwegian city of Bodø, located north of the Arctic Circle.
Way up north
The group plans to use a pair of pure-electric Toyota Proace vans to operate a 3.6-kilometre route in mixed traffic through the centre of Bodø to support the city's public transport system and fill a gap in the network.
Passengers will be able to get on and off the shuttle buses at stops located around the city including the harbour, city centre, parks and the regional hospital, where, according to the group's research, transport services have long been lacking.
The three companies that make up the consortium, Sensible 4, Mobility Forus and Holo — Finnish, Norwegian and Danish respectively — specialise in autonomous technology and in optimising self-driving vehicles for use in the kinds of inclement weather conditions often found in Nordic countries.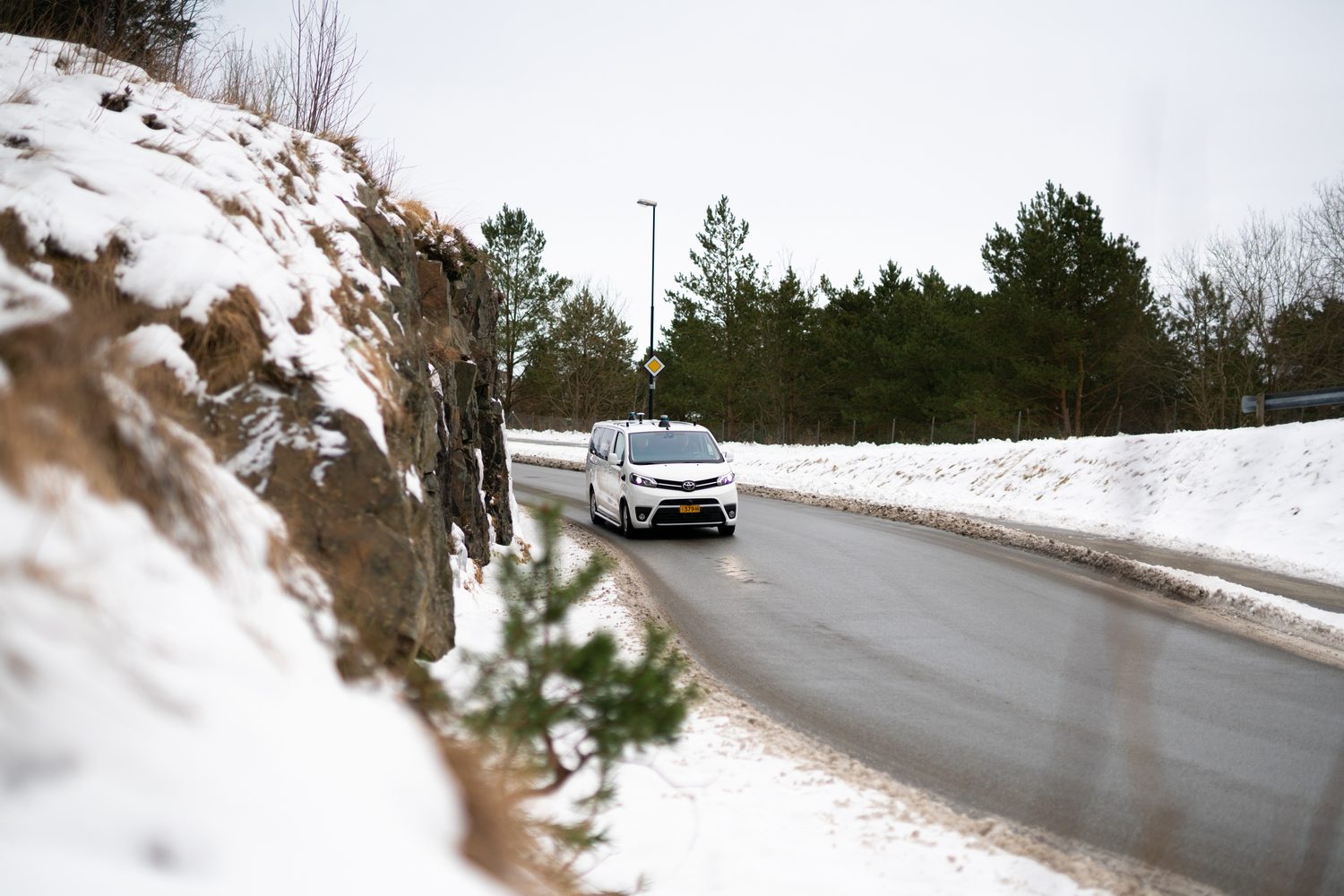 As part of the project, Mobility Forus will operate the vehicles that will use Sensible 4's self-driving software and Holo's data and supervision platform.
The electric Proace base vehicle uses a 75kWh battery pack giving it a WLTP range of 330km, though it remains to be seen how cold Arctic conditions may affect that range in long-term use.
If it can make it there it can make it anywhere
Bodø, a scenic city of 52,000 people, is often subject to weather extremes. February, when testing of the autonomous Proaces begins, is the coldest month with changeable winds whipping in off the Norwegian Sea, an average of eleven days of snow, seven days of rain and just 6.5 hours of average daylight.
Siri Vasshaug, transport manager for Smarter Transport Bodø, said of the autonomous shuttle service:
"It is the first time in the world that a pilot project of autonomous technology is carried out on this scale in an Arctic climate. Bodø is known for having three seasons in one day. If this works in Bodø, it works everywhere."
World leaders
Norway and Finland have both been world leaders when it comes to developing autonomous vehicle (AV) technology in challenging conditions. Seeing the way autonomous vehicles were being tested in the bright, sunny climes of California and Arizona, in 2016, the two countries opened a section of the E8 road, which runs through the Arctic Circle, to companies needing to test AVs in more demanding situations like on dark, icy Nordic roads.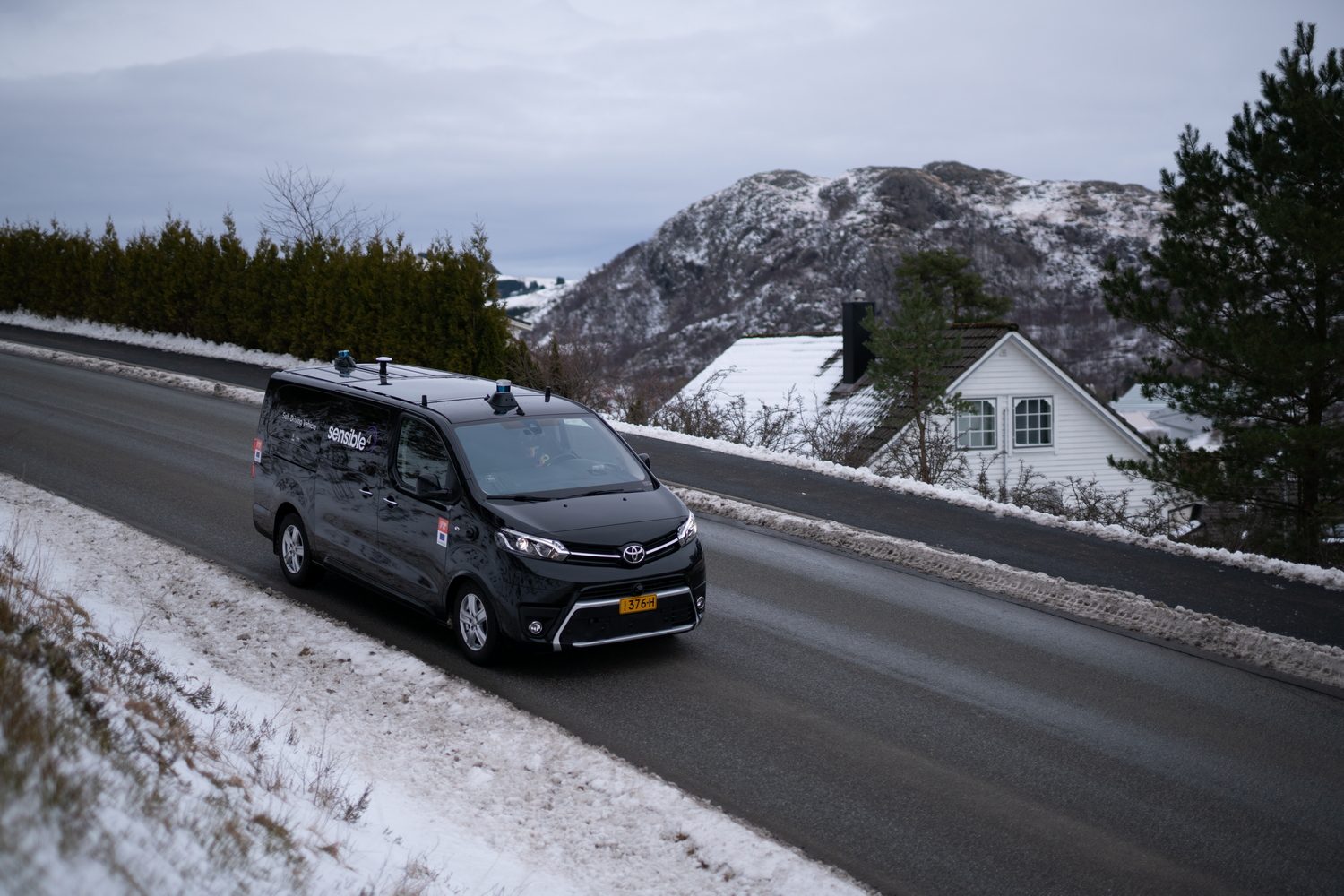 Finland, in particular, has spent millions transforming a 10km section of the E8 into a so-called "intelligent road" as part of Aurora, the country's national artificial intelligence project. The section of road was fitted with sensors to measure vibration, weight, pressure, acceleration and slipperiness in order to feed data back to organisations testing vehicles in Arctic conditions.
Data gathering
Christian Bering Pedersen, CEO of Holo, said that the aim is to use the trials in Bodø not just to improve public transport infrastructure in the city, but also to use the data it gathers to build on the company's experience with AV systems.
"Our experience with supervising autonomous operations," Bering Pedersen said, "means that we can use our established procedures for operational stability in this project. We are happy to contribute with our knowledge, where we can increase learnings by using everyday operational data."