Renault, and its autonomous electric spinoff, Mobilize, says it wants to revolutionise local delivery services by using small, battery-powered delivery vehicles.
Zero emissions
Two years ago, Renault showed off the EZ-Flex electric delivery vehicle — a tiny delivery van powered by batteries and space for only a single driver. Its small size and zero emissions ability makes it theoretically perfect for local deliveries and getting in and out of tight urban centres.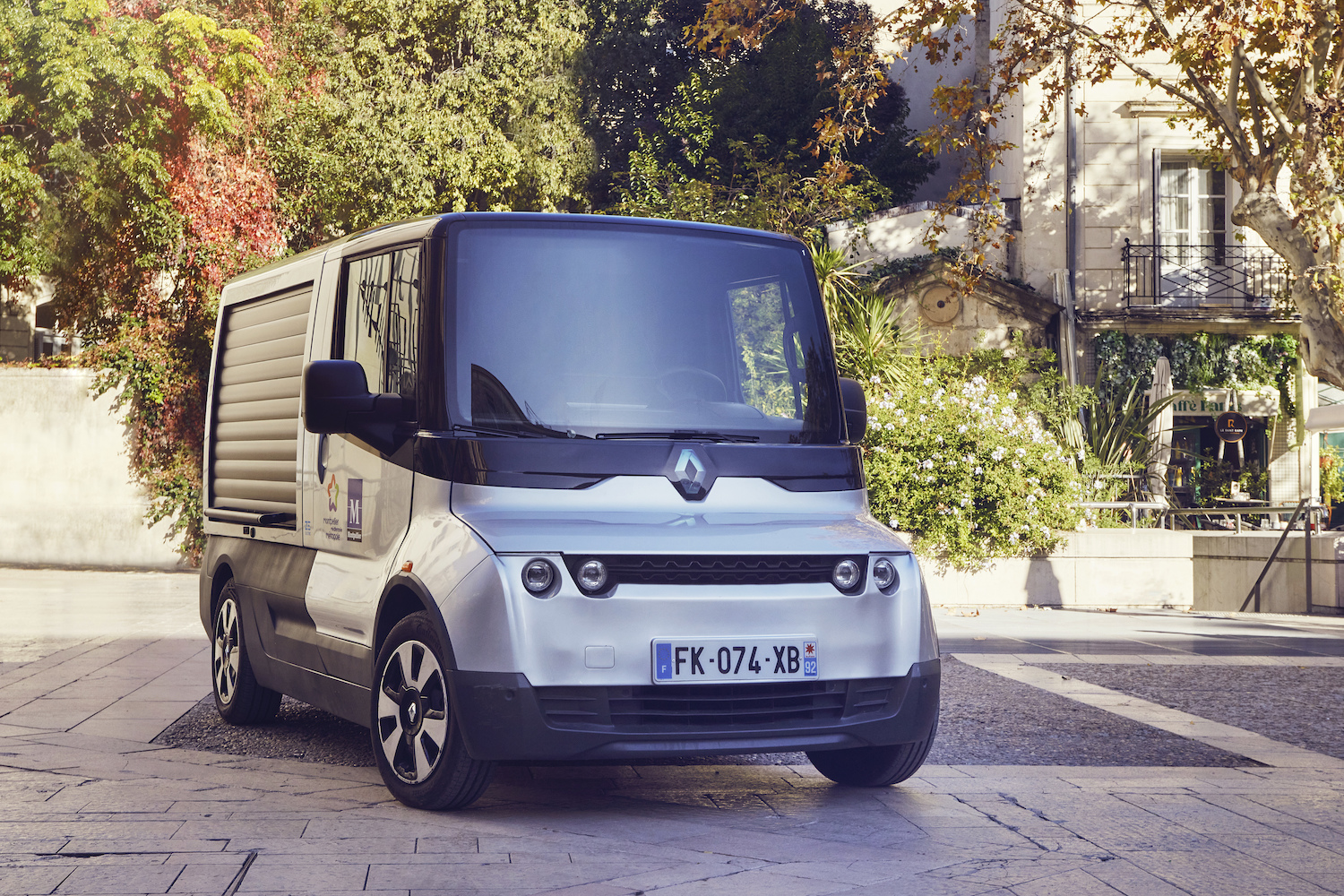 Having shown off EZ-Flex, Renault started gathering real-world usage data from partners such as La Poste, the Montpellier Méditerranée Metropolitan Area, the Town Hall of Montpellier, and the company SEV (Services Ecusson Vert). Now, the idea is to take that experience and start using it to create improved services.
Tests ran using EZ-Flex to ensure easy access to urban centres. Its 4.5m turning circle makes driving through narrow city streets a breeze. Vehicles fitted with sensors to collect metrics on GPS data, mileage, range, door openings, speed, and stops were made available to professionals.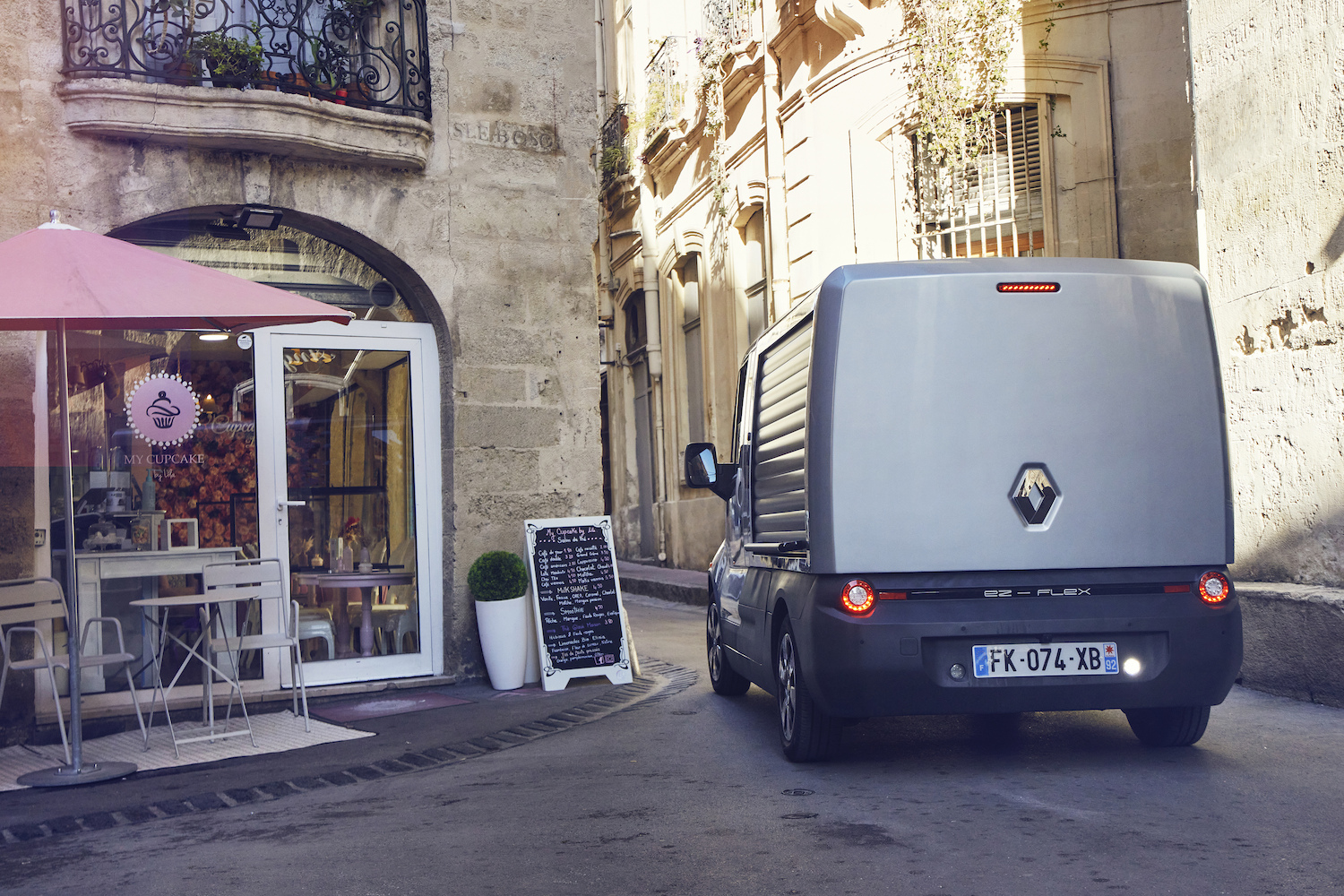 The vehicle's ergonomics have been engineered down to the smallest detail. The extra-wide driver-seat access makes getting in and out a breeze – a key feature for drivers with numerous deliveries each day. Rear loading has been optimised thanks to a user-friendly sill height and doors that enable easy access to all areas of the storage area. Numerous rear modules were tested to cover the range of needs professional users may have.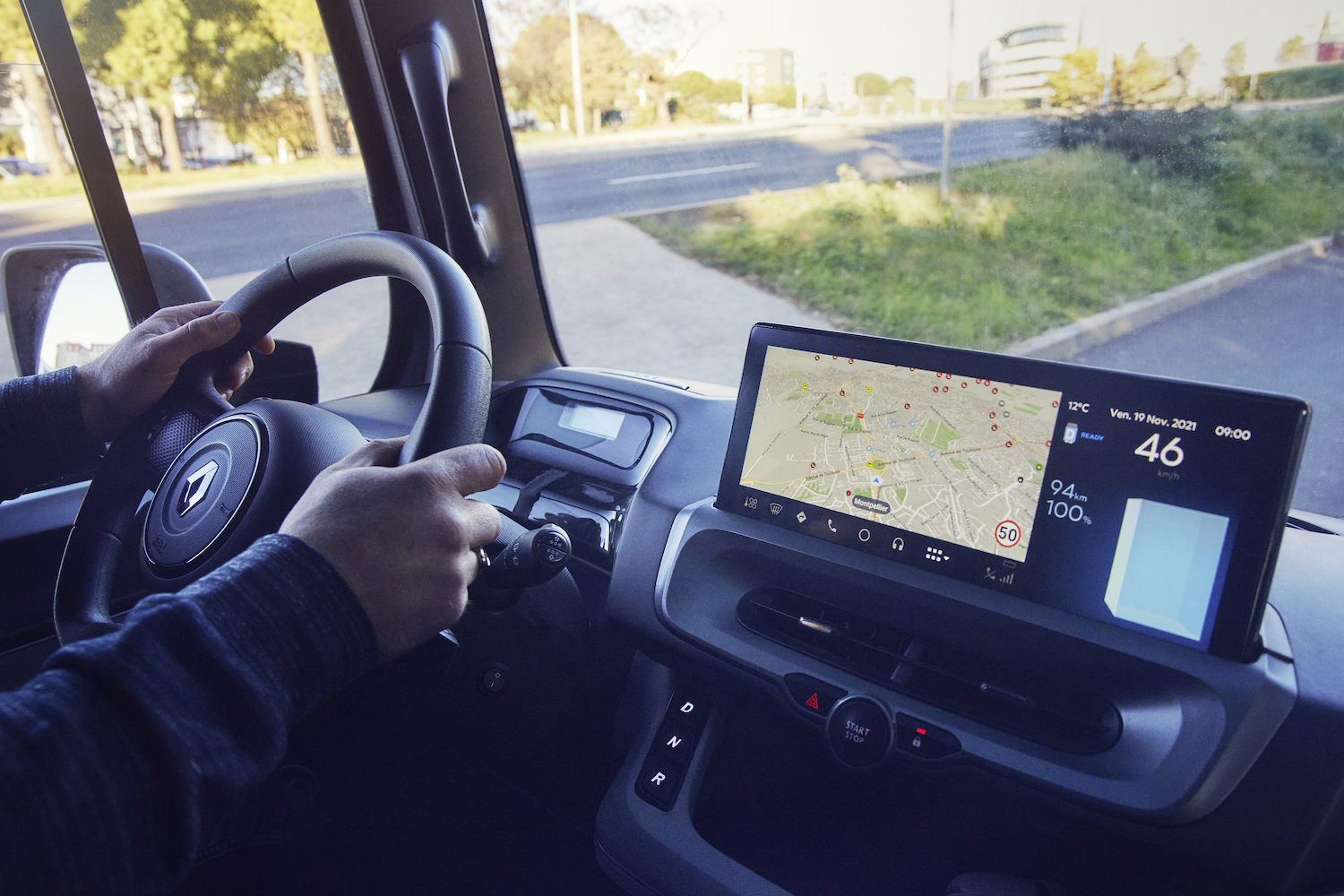 The EZ-Flex is just 3.8-metres long and only 1.88-metres wide, yet it can carry as much as 300kg of cargo in a space measuring three cubic metres. Renault doesn't publish an official one-charge range for the EZ-Flex yet, but it's estimated to be around 150km (against an average daily mileage for urban delivery vans of just 50km).
Calmer and more relaxed
Now that the experimental phase of EX-Flex's development has come to an end, Renault says it has gathered quite a lot of useful data, not least that: "users are interested in full-electric vehicles for a calmer and more relaxed driving experience – a feature widely appreciated by delivery drivers and city dwellers alike. In addition, users praised the vehicle's compact size and handling with its extra-tight turning circle."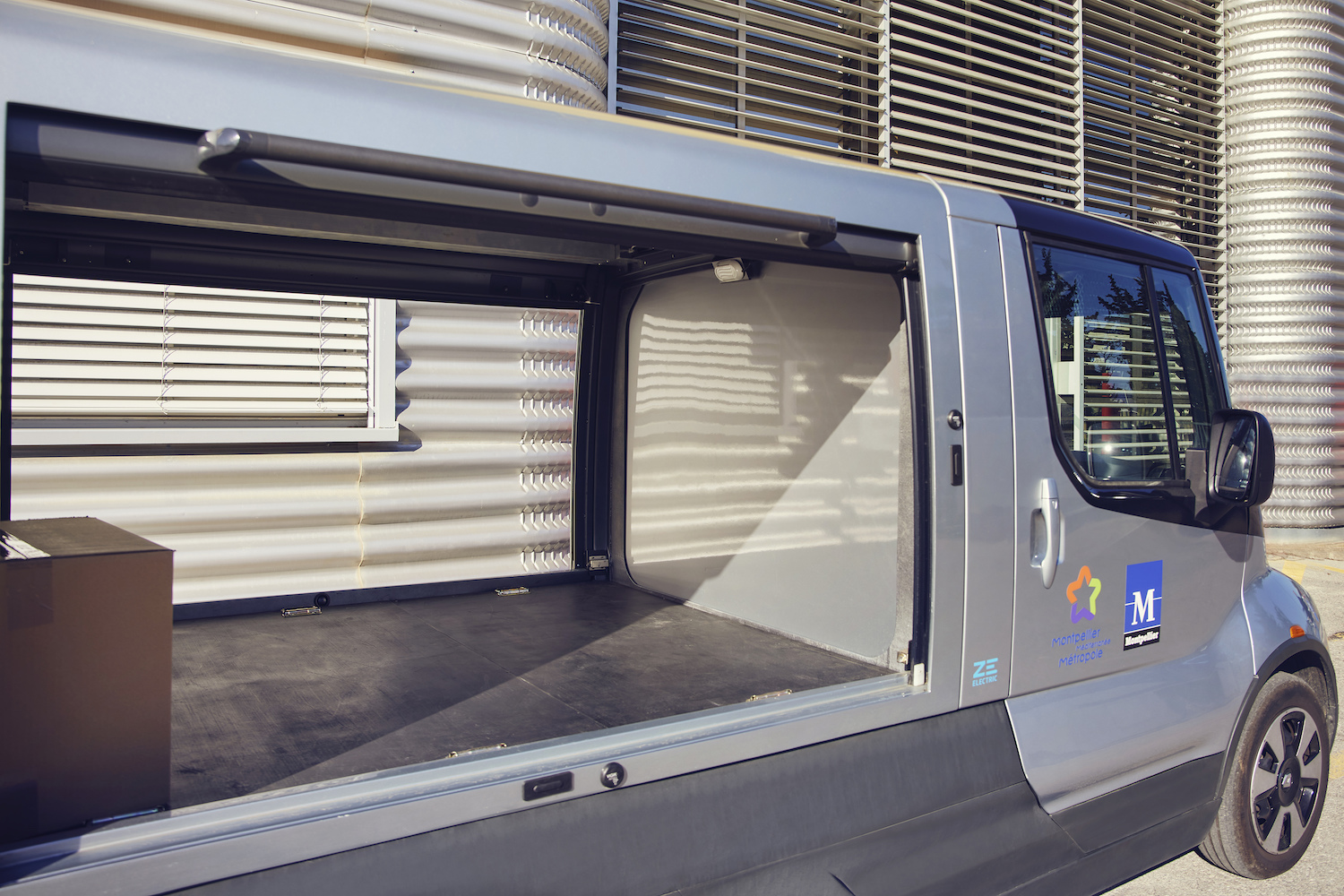 Delivery services have also praised the easily-accessible load area, and the low loading floor. Renault has been making little tweaks and adjustments to the EZ-Flex during the test period, including adjusting the driver's seat to make it easier to get in and out quickly (a serious consideration when you're making multiple deliveries in a day). The cabin floor has been made completely flat so that the driver can step out on the kerb-side of the van if needed. Other items, such as the position of the side mirrors and even the windscreen base, have been changed in response to the feedback.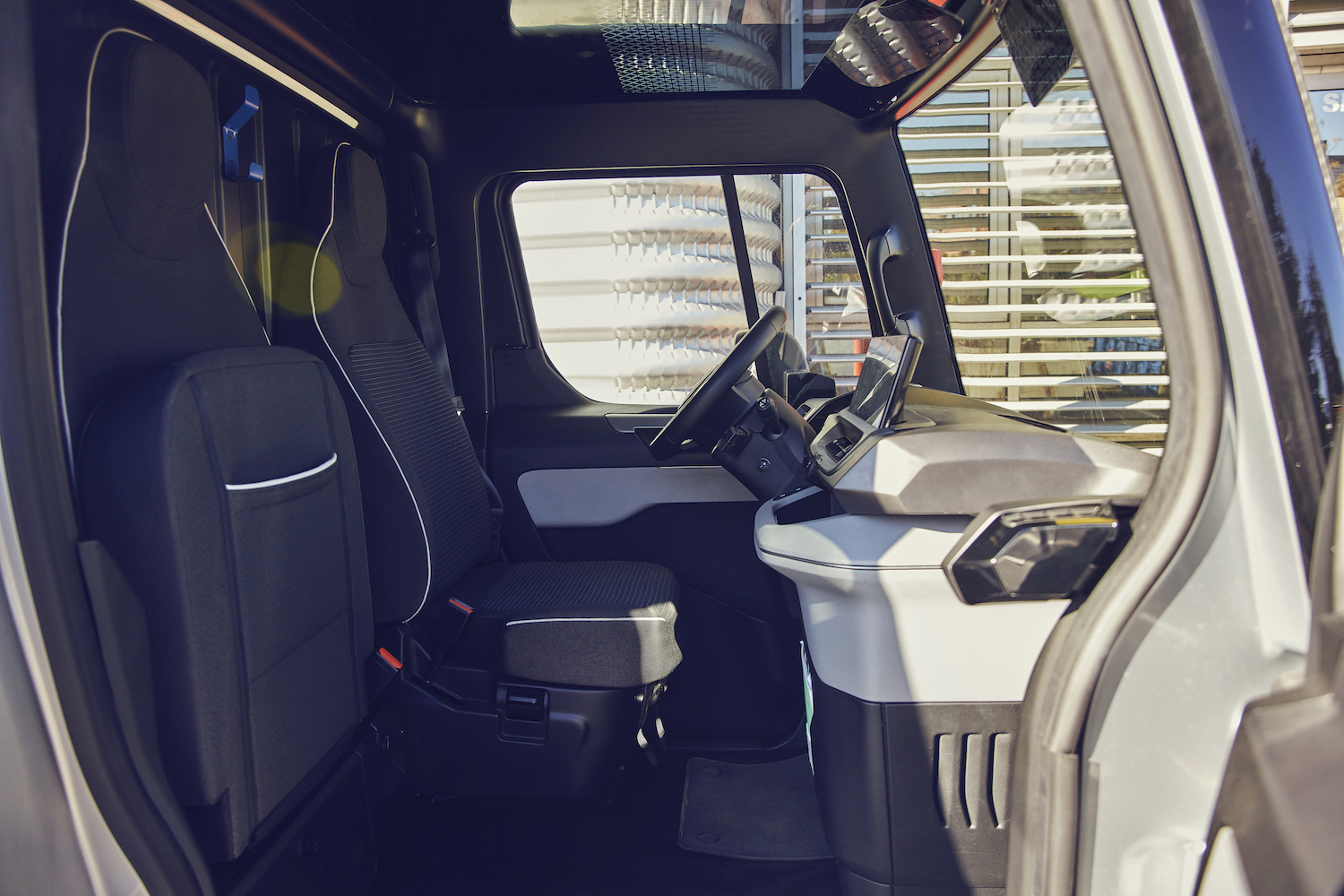 "Field tests help us grasp our customers' actual needs. Information we receive from our partners help us design offers that are perfectly suited to our future customers, be it in terms of vehicles or the associated services," said Jean-Christophe Labarre, Mobilize Director of Innovation, Strategic Partnerships, Mobility Services.
More testing to be done
Now begins another round of real-world testing for the EZ-Flex, including tests for service providers and deliveries. "The second phase of tests will help Mobilize determines the range of offers it will offer professional clients in the future," said Renault.
It's important stuff — according to Mobilize's data, 60 per cent of the world's population will live in cities by 2030, and by 2023 one fifth of all purchases will be made online, with the need for products to be delivered increasing every year.