Renault seems determined that if we're going to use the company's vans for fun stuff rather than just hauling boxes around, the fun stuff should come with a bit of luxury.
Versatile shelter for sports
Last year, Renault showed off the Trafic-based Hippie Caviar Hotel, which was designed to replicate a five-star hotel experience while camping in the woods. Now, we have this — the Hippie Caviar Motel, based on the electric version of the Kangoo van. Renault describes it as a "roving, versatile and sprightly shelter for adventure and sports enthusiasts keen on wide open spaces and thrills."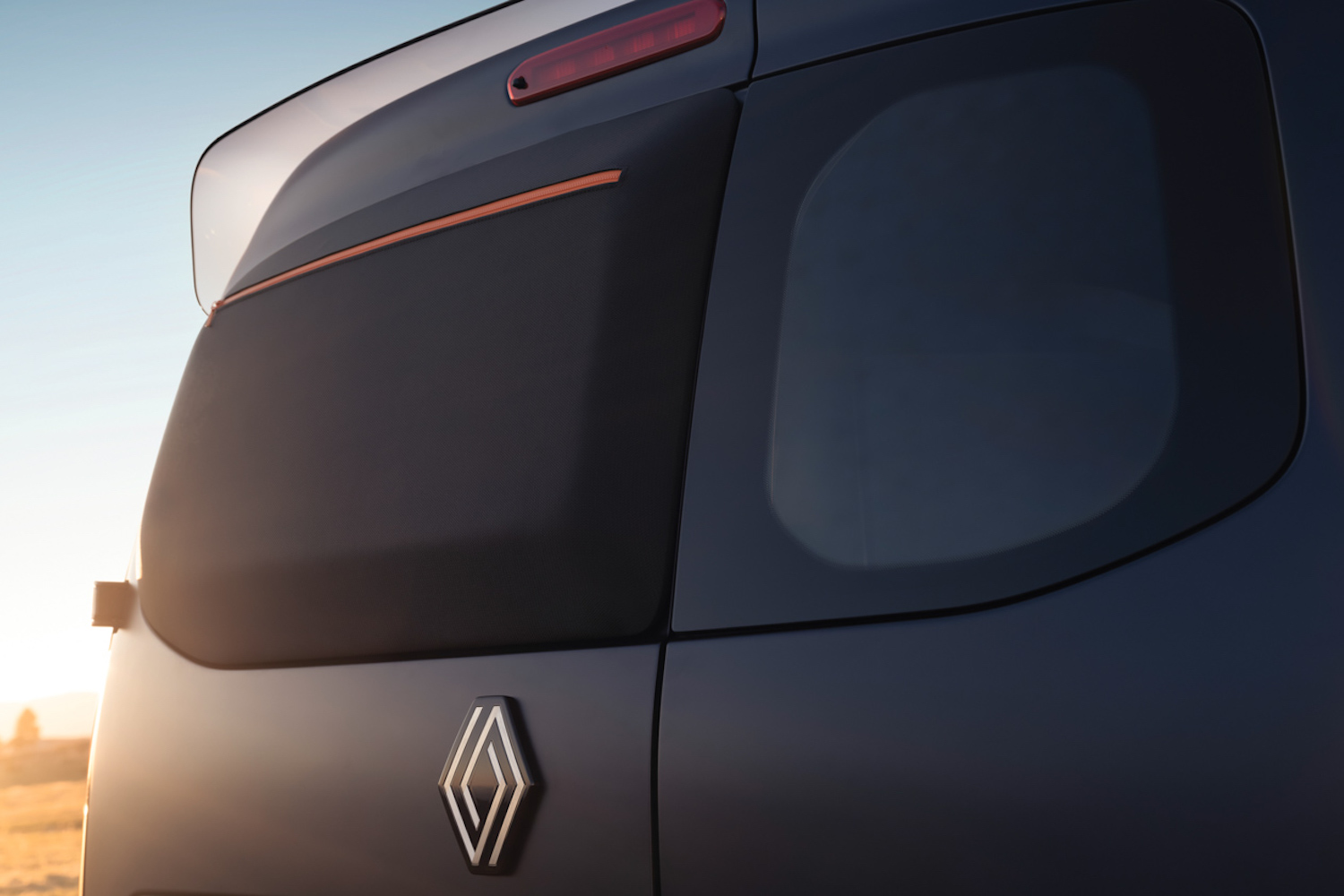 285km range on one charge
Think of the Hippie Caviar Motel as an electric-powered, Kangoo-shaped base camp for all your hiking, swimming, canoeing, mountaineering, and mountain-biking needs. Being based on the standard Kangoo ZE, it gets a 120hp electric motor and a 45kWh battery pack that gives it a theoretical range of up to 285km. When that range needs topping-up, owners can charge the battery at up to 80kW from a public DC charging point, which means it can add as much as 170km of range in just 30-minutes.
Inside, the Kangoo Hippie Caviar Motel has lots of storage spaces, handy for packing sports kits and accoutrements. Up top is a handy roof rack that can hold skis or snowboards, and there's a panoramic glass roof. That, says Renault, allows you to: "enjoy the stars after folding down the bench into a comfortable bed."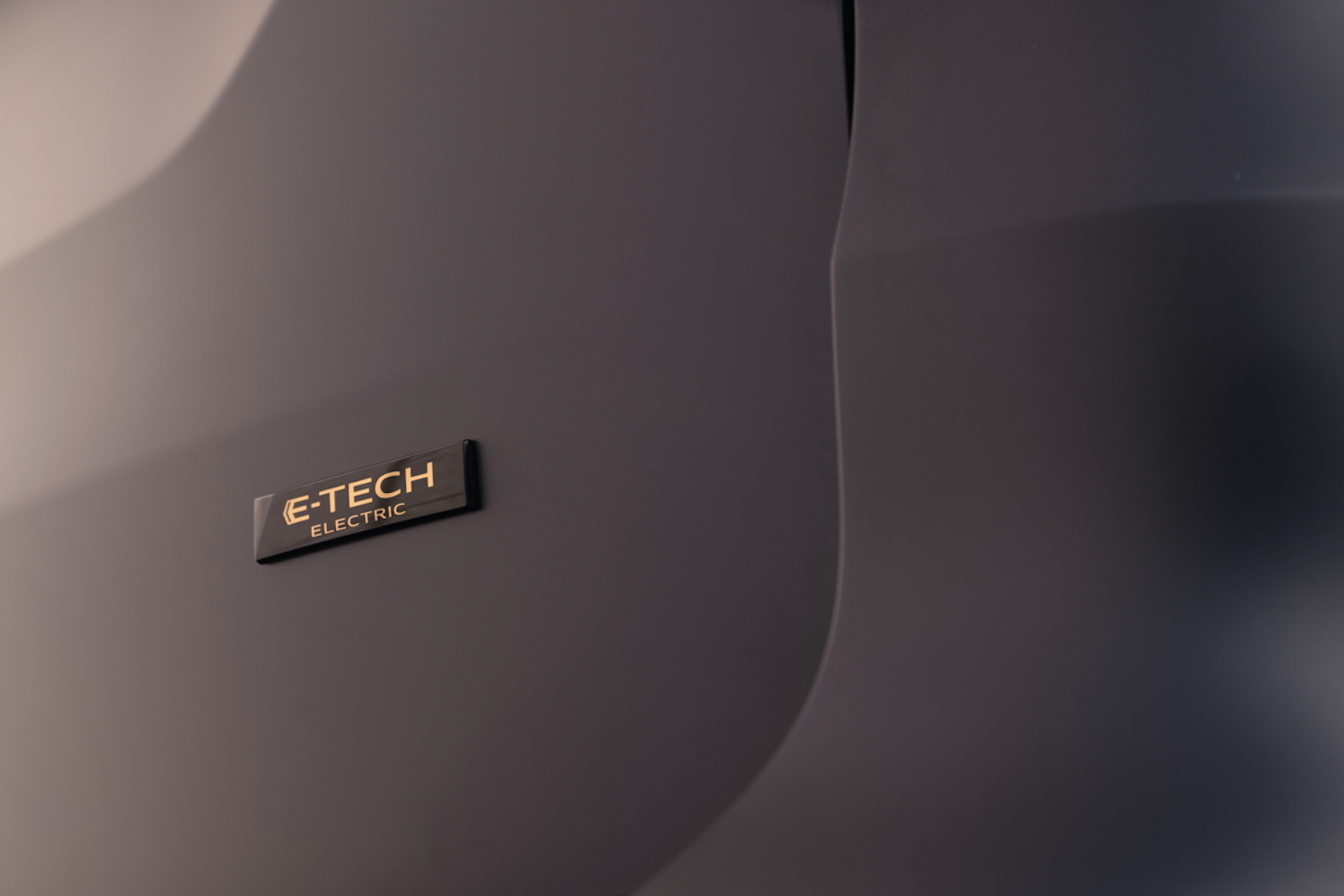 Recycled cork inside
As well as being electric, the Kangoo Hippie Caviar Motel is also keeping an eye on the circular economy to help underpin its eco-credentials. The shelves and floor are all made from recycled cork, while Renault says that the van is designed as part of its overall strategy to "reduce carbon emissions throughout the vehicle's life cycle."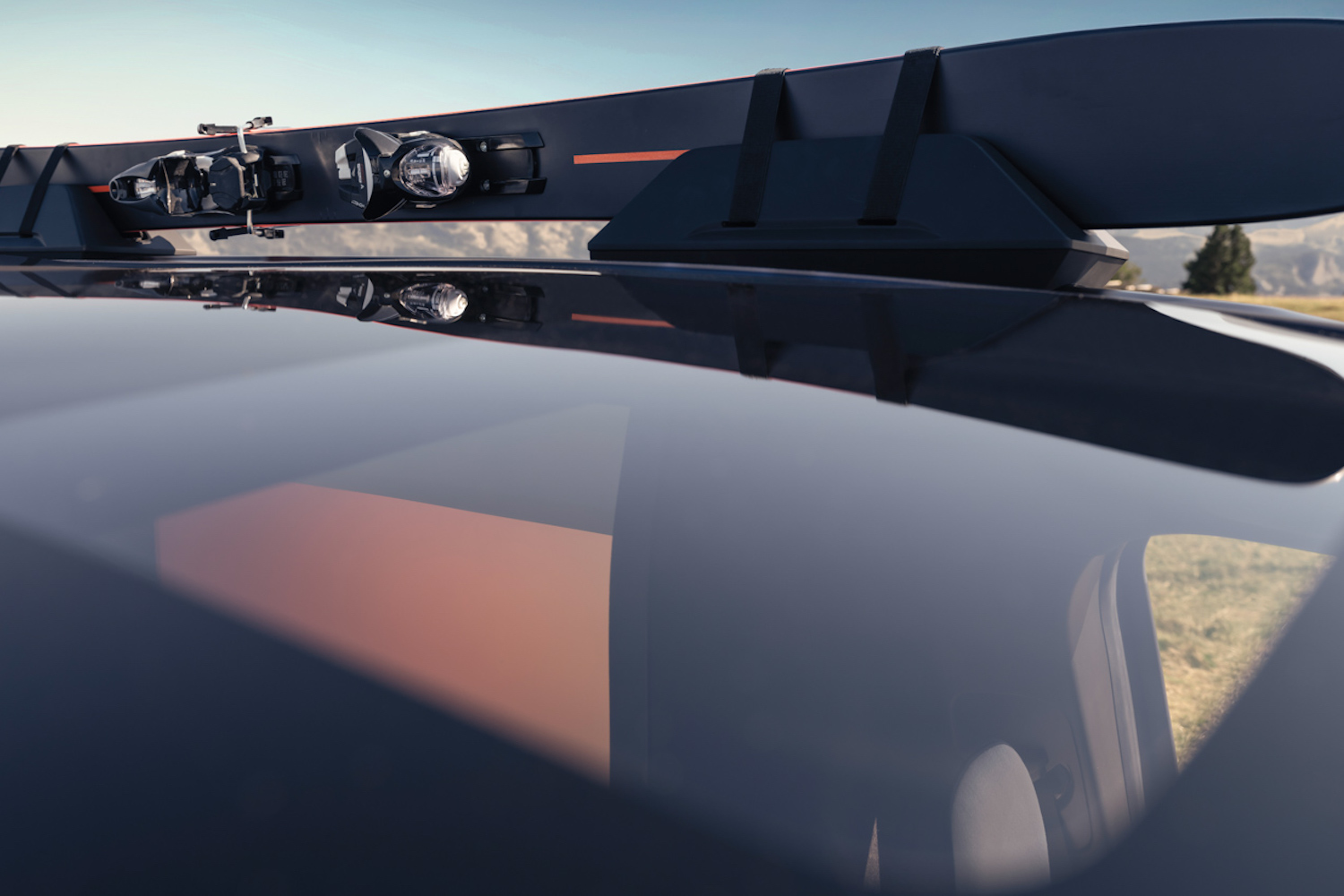 The Kangoo Hippie Caviar Motel will be shown off — gorgeous dark grey metallic paint and mountain-style graphics on the side and all — at the IAA Transportation van show in Hanover on the 19th of September.