REE Automotive, an Israeli-based electric van and truck startup, has just introduced its new P7-B electric delivery van. The new battery-powered van will start production next year at two factories, in the US and UK.
REE P7-B gets all-wheel steering
The REE Automotive P7-B is a delivery van based on the existing P7 chassis cab. It incorporates REE's REEcorner x-by-wire technology that does without a physical connection for the brakes and steering. That system includes four-wheel drive and all-wheel steering, and REE claims that it offers: "unparalleled vehicle control, leading to better handling and safety in adverse conditions." The P7-B also offers adaptive regenerative breaking, creep control, hill start assist, and torque vectoring as standard and over-the-air updates.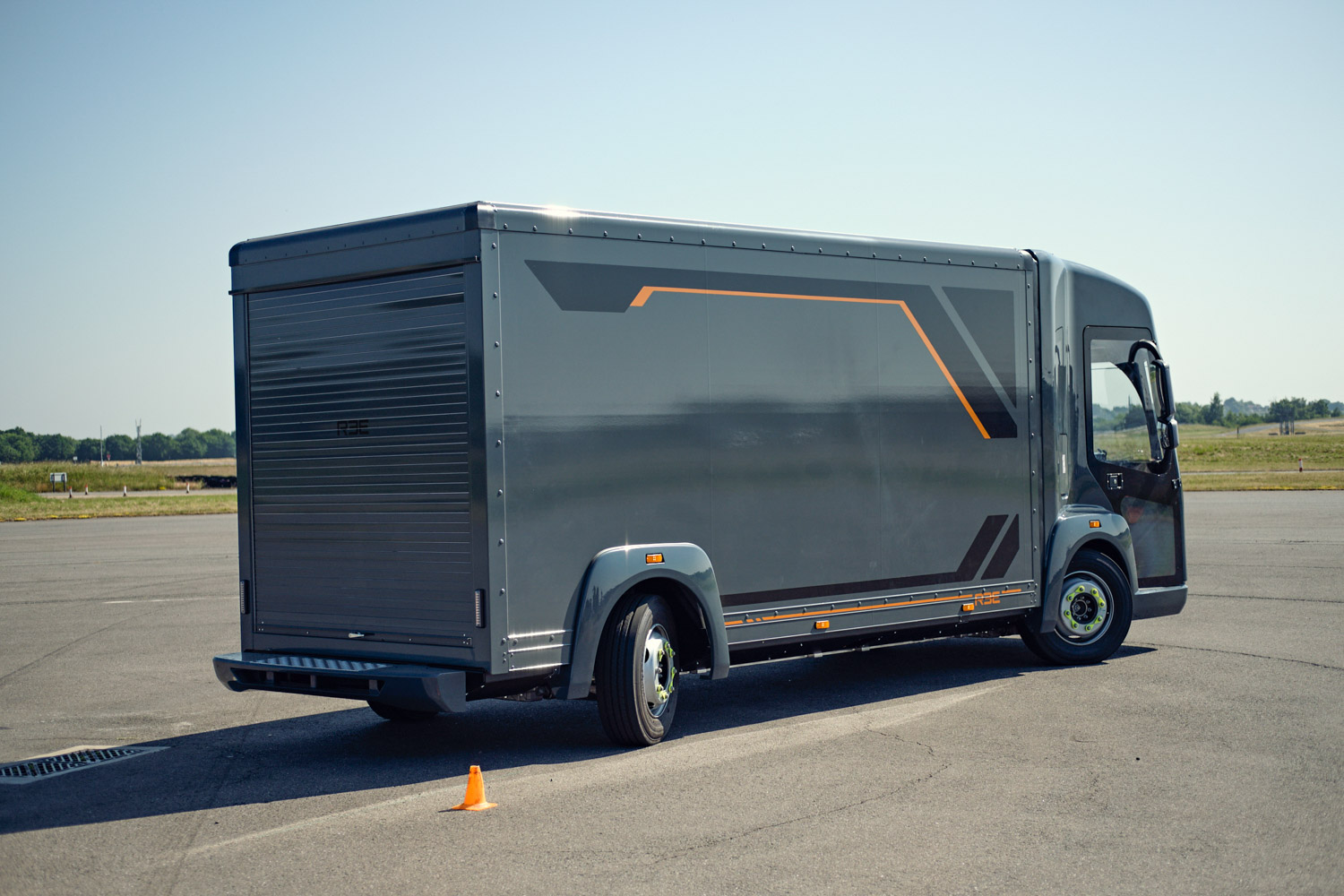 Tiny turning circle
The P7-B should have exceptional manoeuvrability thanks to REE's REEcorner axle design. This packages a compact electric motor and a separate control ECU into each wheel and suspension upright. The setup means that each wheel of the P7-B effectively has a mind of its own, allowing for larger steering angles and a tiny turning circle of just 6.0-metres (for reference, an average family SUV has a turning circle of about 11.0-metres).
REE claims the system has minimal downtime thanks to a 'preventative maintenance AI'. It can monitor each component's status, request software updates if it feels they are needed or alert the owner to any potential problem that requires a garage visit. Equally, each suspension, motor and wheel unit can be individually removed and replaced if needed.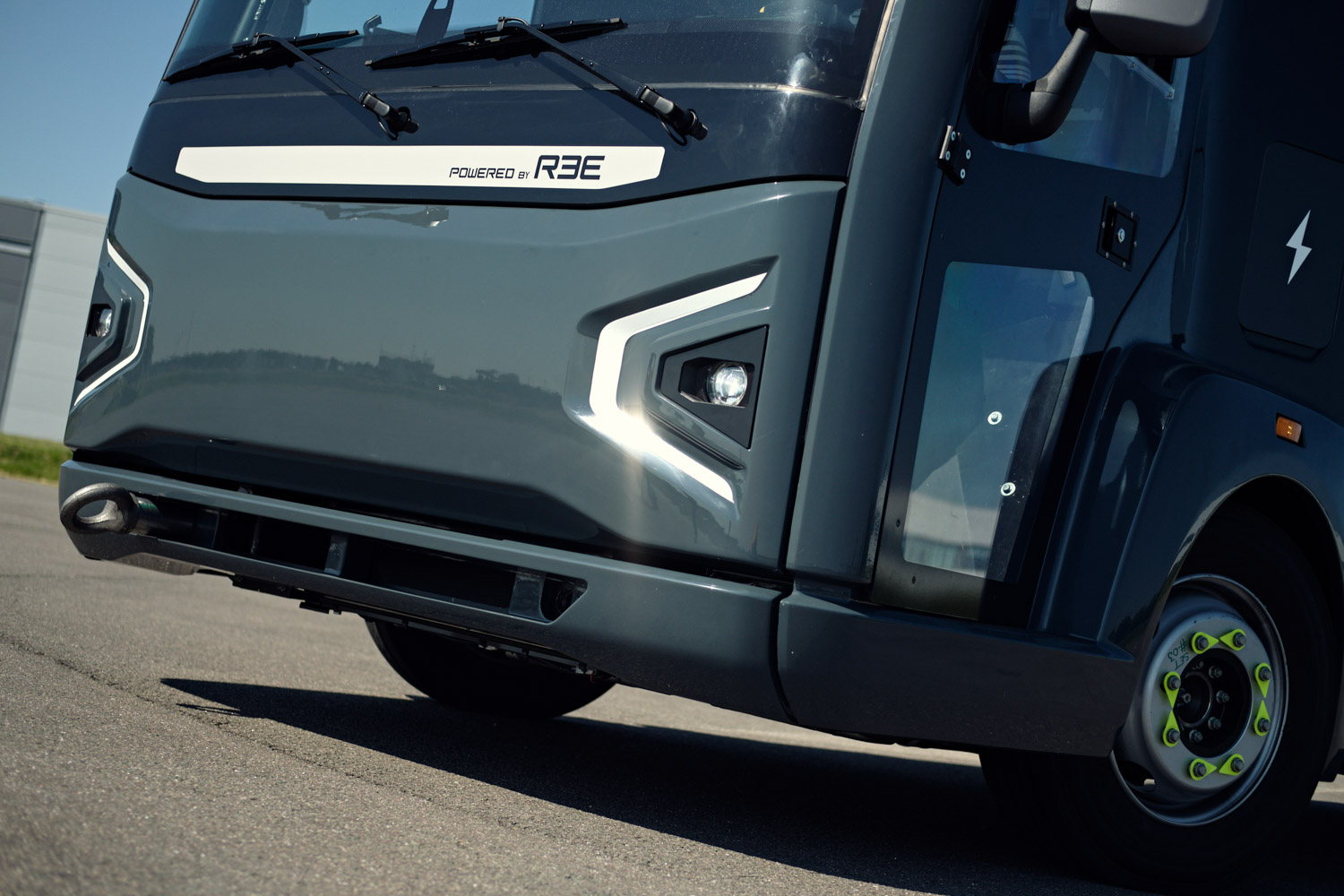 The all-wheel-drive system develops 543hp, with 545Nm of torque. The company further claims that the P7-B has a very low total cost of ownership, which it says should help the transition to EV-based fleets, but doesn't provide any direct comparison with a diesel van.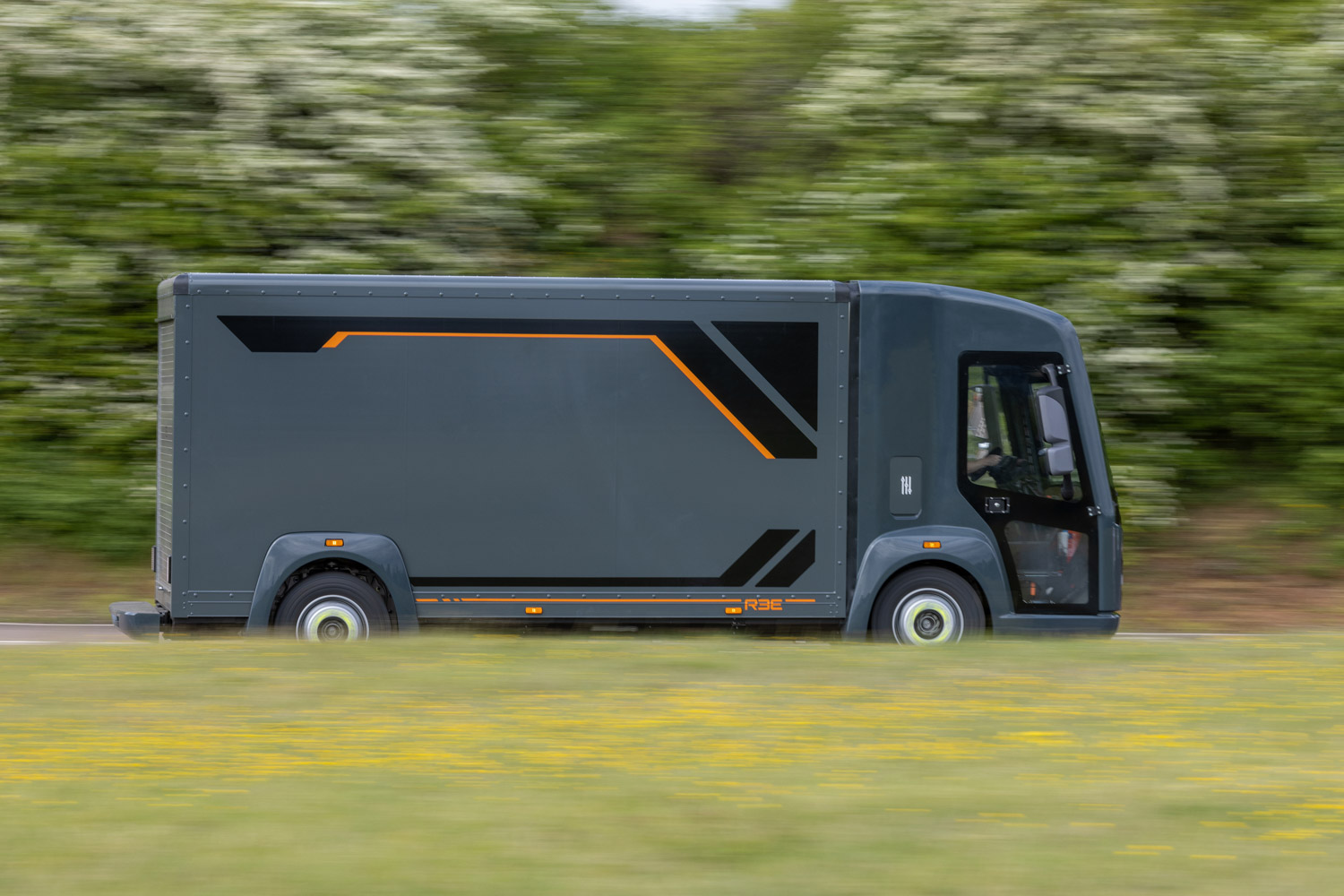 REE P7-B has a 2,000kg payload
The P7-B is said to have a low step-in height and lots of space in the driver's cab, plus a maximum range of around 241km. The top speed is set at 120km/h, with a 2,000kg maximum payload and a gross vehicle weight of 6,450kg. The total cargo volume is 23 cubic metres.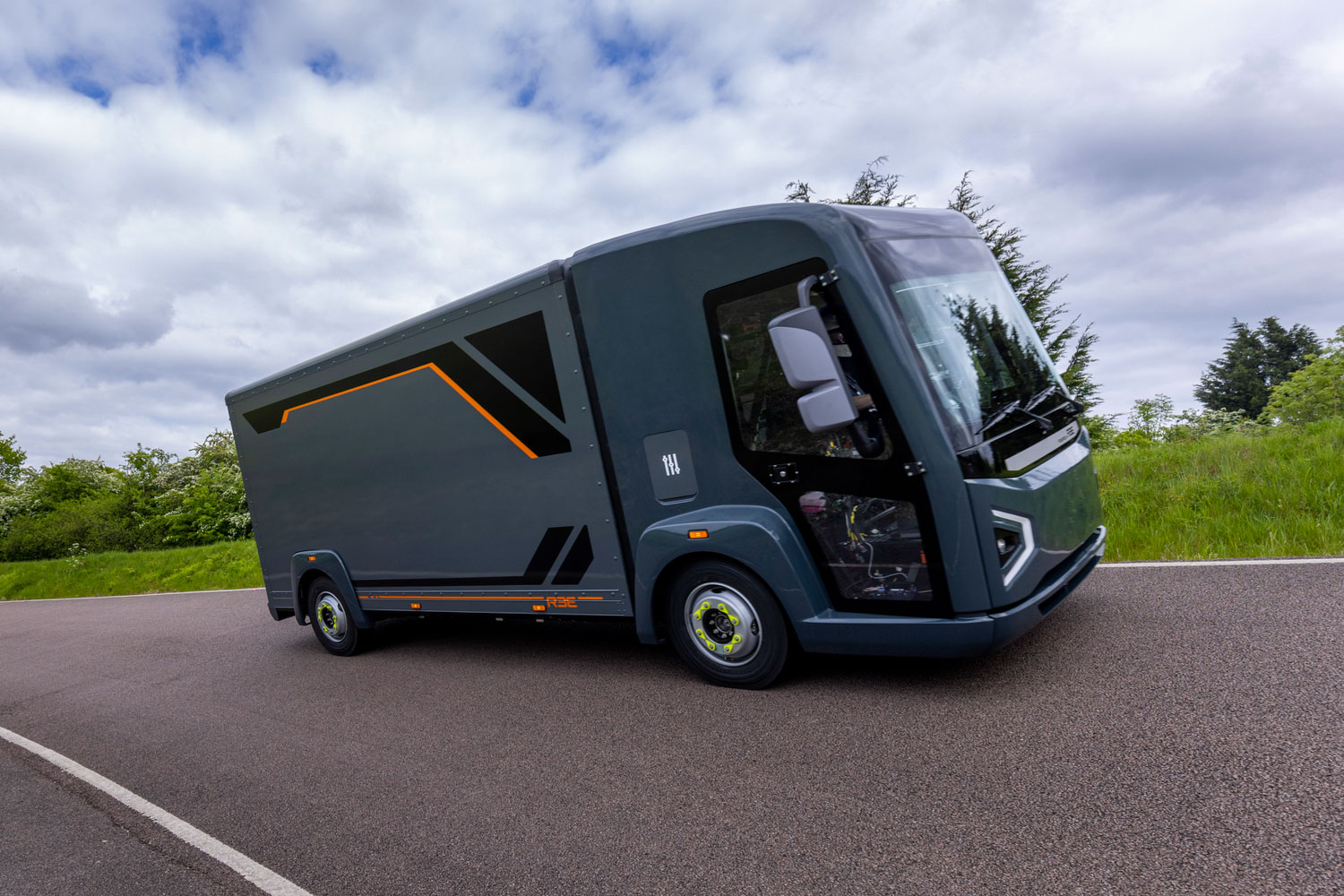 "The on-track testing of the P7-B and extensive customer evaluations are another crucial step on the road to commercialisation and deployment of test fleets followed by scale adaptation in fleets," said Tali Miller, Chief Business Officer at REE. "Feedback from our customers has been that this is the truck they have been waiting for – a driver-centric work truck that drives like a saloon car but is built to deliver under the harshest commercial duty cycle. Our modular P7 chassis allows us to design vehicles tailored to our customers' needs and we are excited to be showing them what our unique technology affords their fleets as we support them on their path towards electrification and carbon neutrality."