Peugeot has launched the new e-Partner, an electric version of its popular mid-sized panel van.
More than two million sales
The Peugeot Partner range has been hugely successful since its launch in 1996, with more than 2,000,000 units sold across 100 countries. In 2019, the Partner was named 'International Van of the Year' showcasing its high reputation among industry experts.
The new e-Partner shares its EMP2 chassis, its 50kWh battery, and its 136hp electric motor with other electric models in the Peugeot line-up, including the e-208 hatchback and the e-Expert van.
The e-Partner has a maximum speed of 129km/h and accelerates from 0-100km/h in 11.2 seconds. The maximum torque figure from the 100kW (136hp) electric motor is 260Nm, but more importantly, when fully charged, the 50kWh battery gives the e-Partner a 275km range under WLTP conditions.
The charging system in the e-Partner is a 7.4kW unit as standard, or an optional 11kW on-board charger. With the 11kW three-phase charging system, you can fully charge the e-Partner in five hours from a standard wallbox charger. It'll also charge to 80 per cent in 30 minutes from a 100kW public rapid charger.
Three driving modes
The e-Partner gets three electric drive modes: Eco, which trims the motor output to 60kW and 190Nm for urban driving or to extend range as much as possible; Normal, which uses 80kW power and 210Nm for 'everyday' driving; and Power, which gives you the full 100kW and 260Nm. There are also two regenerative braking modes — moderate and augmented.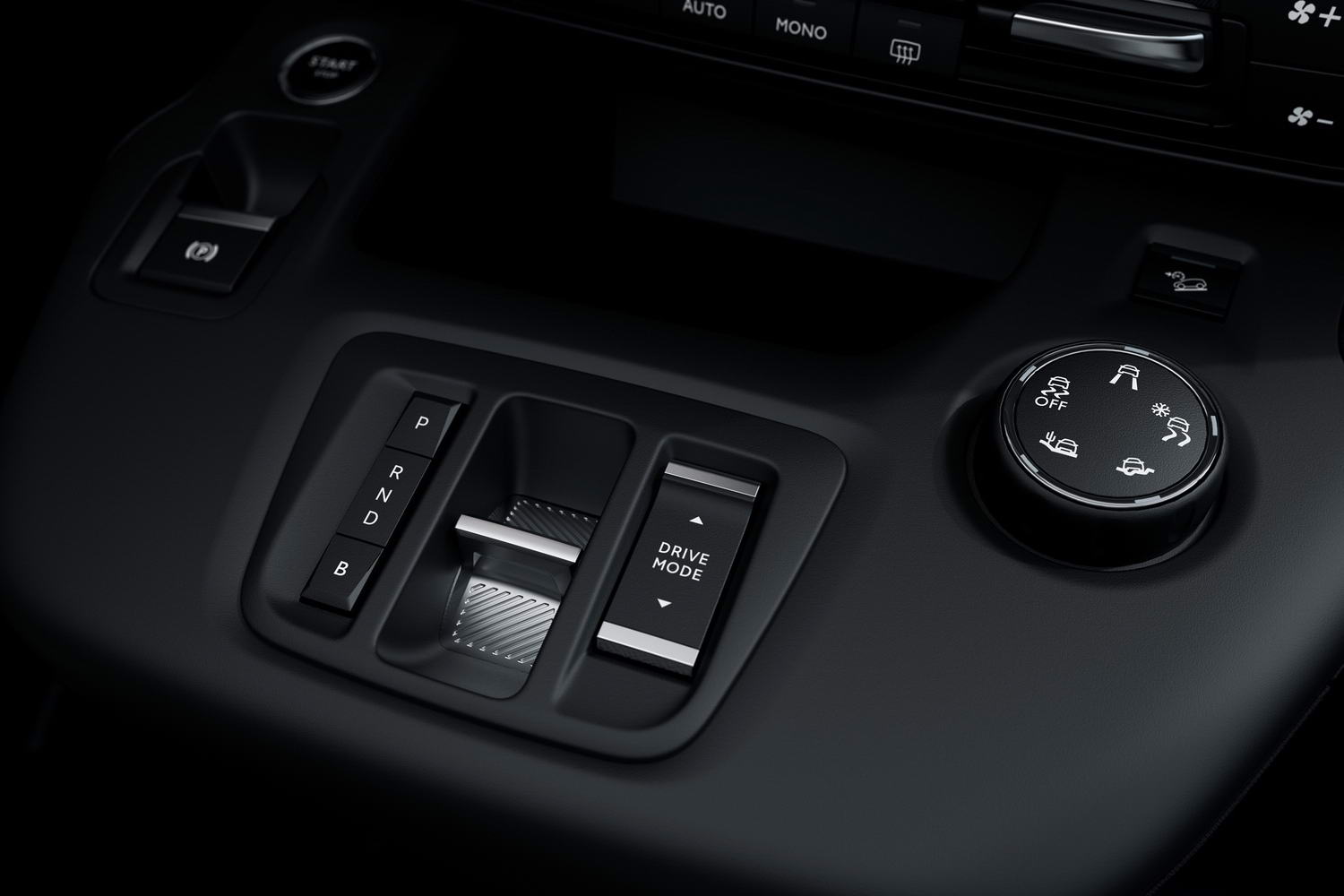 In terms of body styles, the e-Partner will come either as a conventional van with three seats in the front cabin or a crew-cab design (which Peugeot calls Deep Cabin in Europe) with seats for five. There are two wheelbase choices for overall lengths of 4.4 metres or 4.75 metres. The maximum cargo capacity is 4.4 cubic metres, or 800kg of weight. The towing weight is 750kg, and the rear wheelarches have been designed to allow the loading of a standard Euro Pallet.
There's also the option of a 'Multi-flex' seat in the cab, which has a storage space under the seat and a load-through bulkhead, and which allows the e-Partner to offer as much as 500 litres of storage space in the cabin.
Smartphone connection
There's also smartphone connectivity though the MyPeugeot app, which allows you to pre-heat or pre-cool the cabin while the e-Partner is charging. The e-Partner's infotainment screen can also receive live TomTom traffic updates, and show the location of nearby charging points.
For in-town use the e-Partner has a tight 10.8-metre turning circle, and there's an audible exterior alert at low speeds so that pedestrians know you're there. Peugeot will also be able to supply home or office charging points, and the MyPeugeot app includes a journey planner that will guide you via charging points on longer runs.