Having commenced the testing of commercial vehicles for safety in 2021, for 2023 EuroNCAP has introduced a tougher series of tests for vans to try and promote greater on-road safety for operators and other road users.
Pedestrian safety prioritised for vans
According to NCAP, while vans statistically aren't in more accidents than cars, the crashes they are involved in tend to be more severe because of the higher weights and kinetic energies involved. While the latest ADAS, or Advanced Driver Assistance Systems, can help eliminate or reduce the severity of those crashes in cars, many commercial vans still lack them.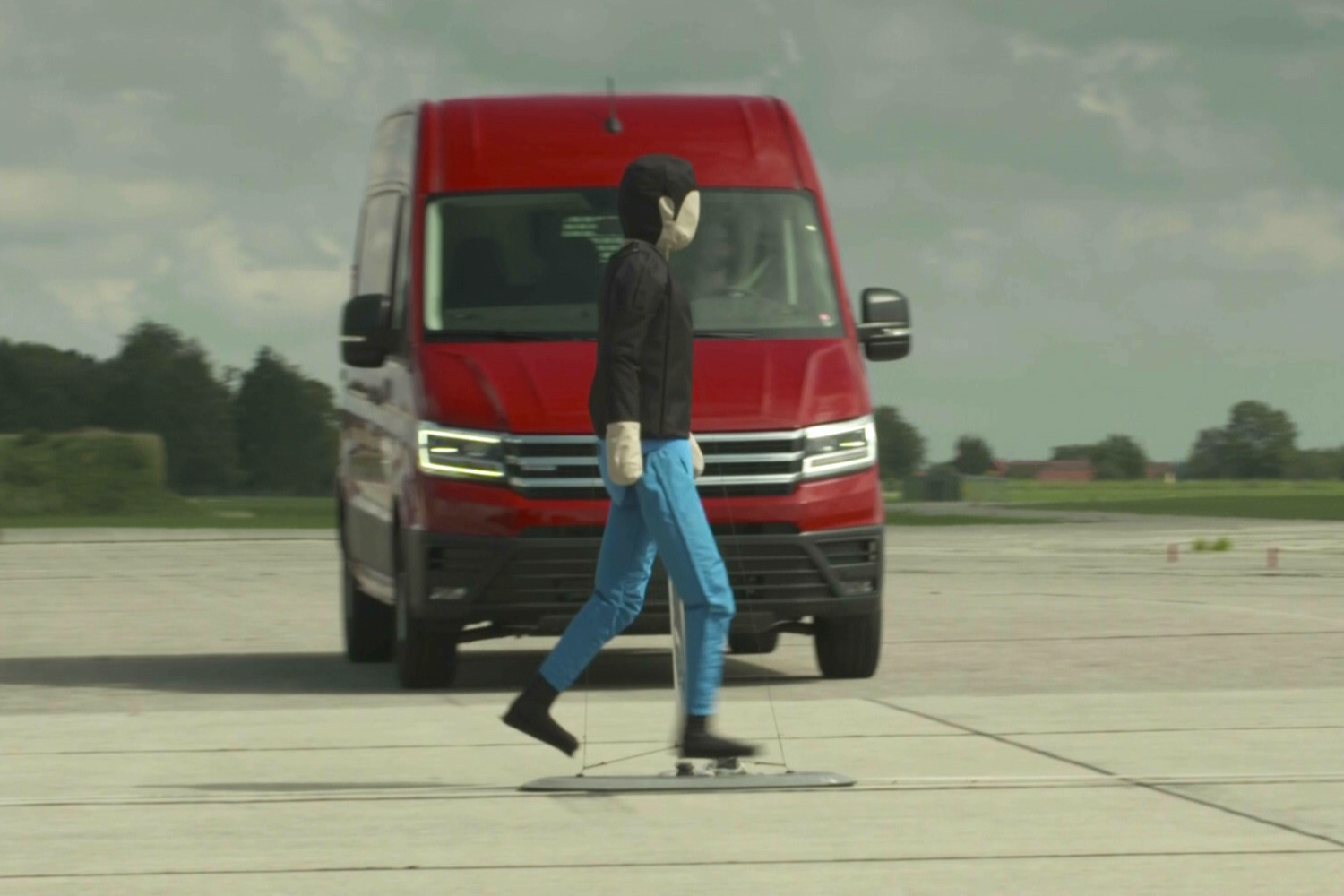 So, Euro NCAP's new criteria for Commercial Van Ratings takes ADAS to a higher level with greater emphasis on vulnerable road users, including pedestrian safety, with a focus on night-time scenarios and cyclists and introducing one new van-to-car crash scenario. All of this is to encourage van makers to fit higher-tech safety equipment.
Latest van safety tech
"Safety technologies and innovative solutions are developing at a fast pace. Euro NCAP must develop its criteria to ensure that manufacturers maintain the impetus to innovate and make available the latest safety technologies in all vehicles on European roads. Just because vans are used for commercial purposes does not mean they should be any less safe than passenger cars. Under Euro NCAP's plans by 2026, vans will be expected to meet the same ADAS requirements as passenger cars," said Michiel van Ratingen, Secretary-General of Euro NCAP.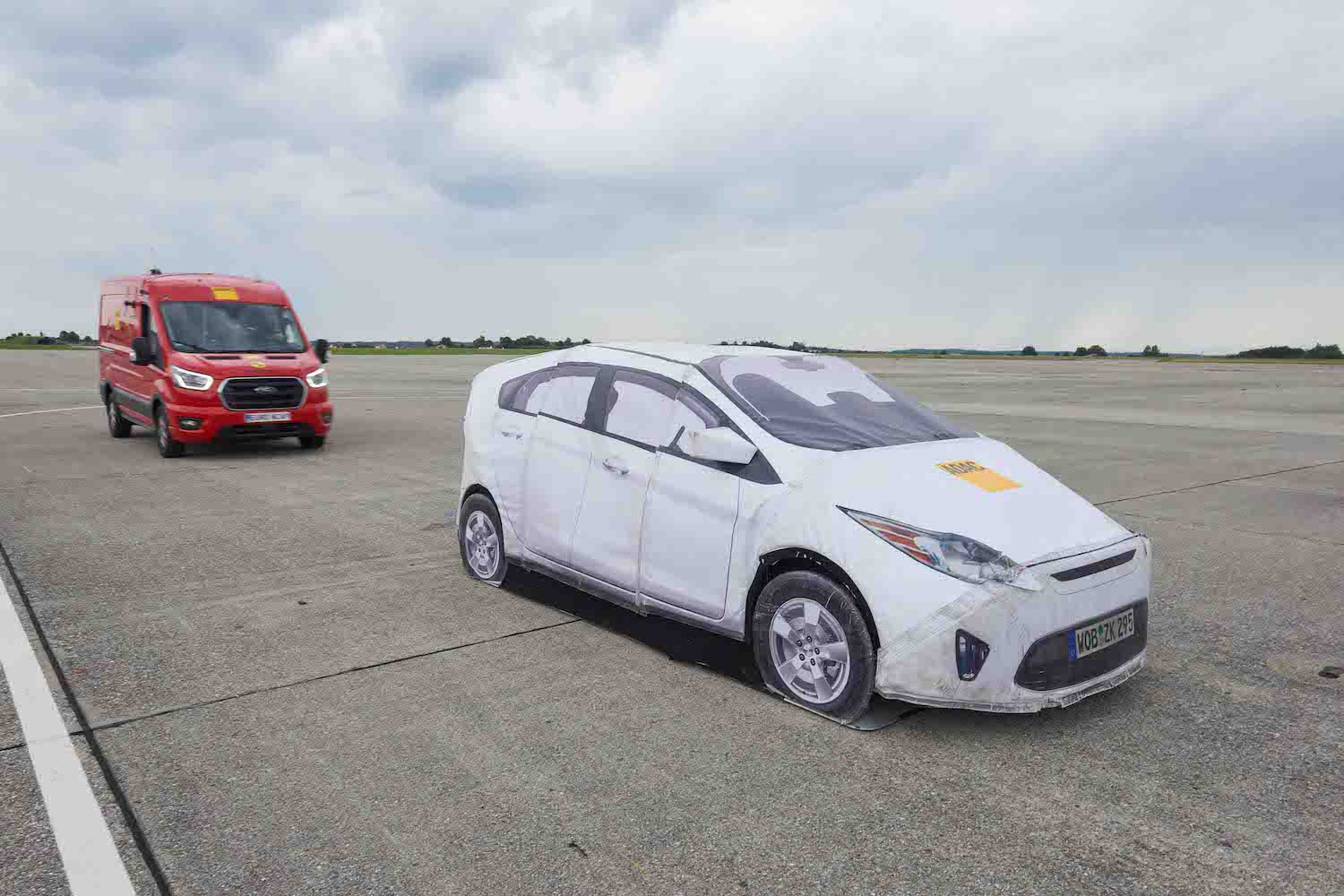 Under the new crash test criteria, NCAP has released the test results for 18 vans. Of those, the Ford Transit and the Fiat Ducato scored a 'Gold' rating, but the Ducato used to have a top-ranked 'Platinum' rating. The Mercedes-Benz Vito, a former Gold rating holder, now drops to a Silver rating alongside its stablemate, the Mercedes Sprinter, and other models such as the Volkswagen Transporter, the Renault Trafic, the Nissan Primastar, and the Volkswagen Crafter.
Bronze safety ratings were awarded to the Citroen Dispatch and Relay, the Iveco Daily, the Opel Vivaro and Movano, the Peugeot Expert and Boxer, the Renault Master, and the Toyota ProAce.
Only one van was not rated at all, and that's the Nissan Interstar, which was denied a rating as NCAP says: "[It] continues to be rated Not Recommended based on its lack of crash avoidance systems."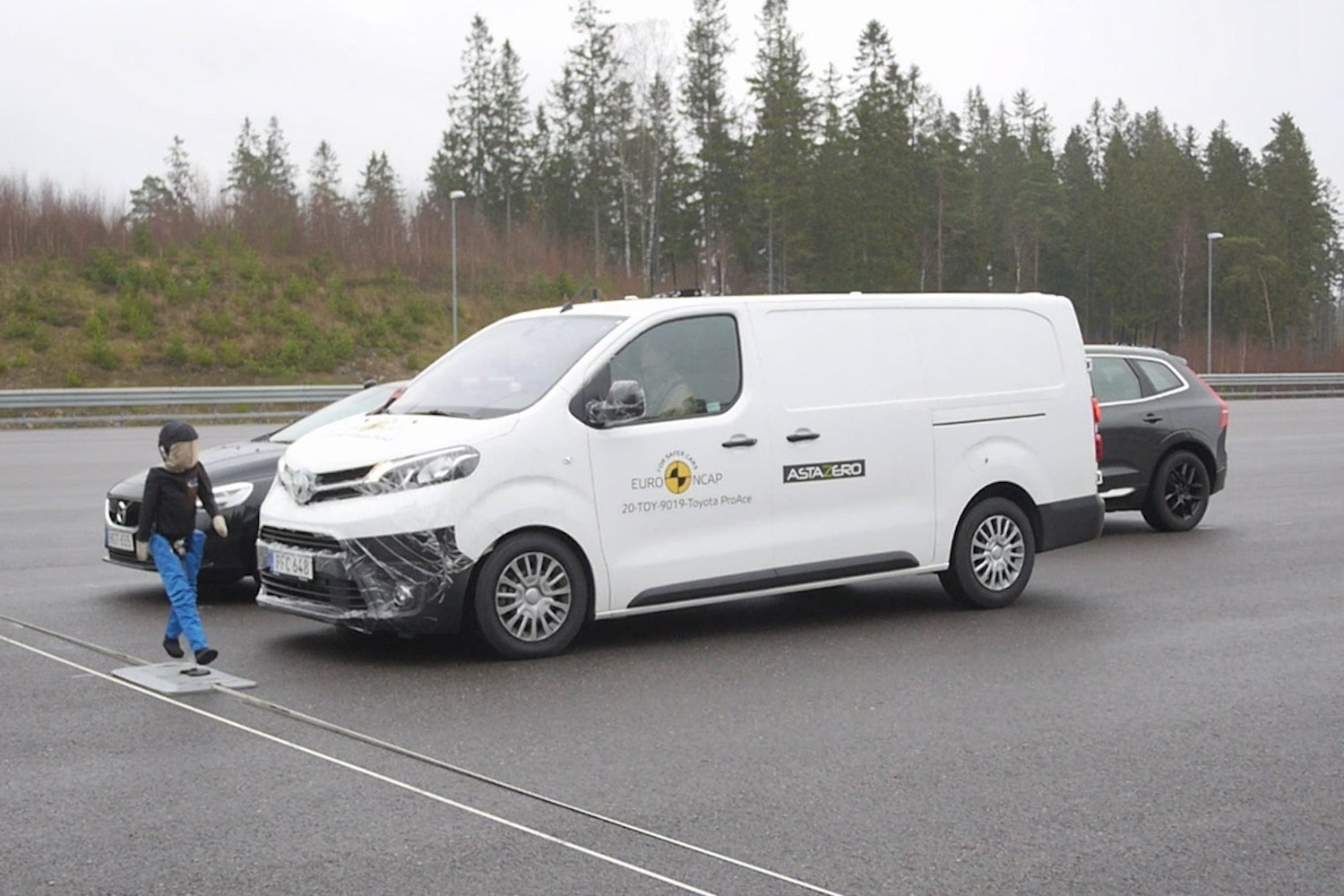 Matching passenger car standards
NCAP plans that by 2026 the accepted standard for the fitment of advanced safety systems in vans will be at the same level as passenger cars. Vans which don't meet that level will not be tested. Beyond that, NCAP says it will start reporting safety standards and crash tests for HGVs and light commercial vehicles.
"Goods transport is essential in the modern world and most freight is still transported by road. Population growth and standard of living increases only heighten demand. Vans and trucks are likely to become more important, not less. With this increase comes the negative effect on road safety and the environment. Euro NCAP strongly believes that it must expand its safety testing to larger and heavier trucks). Later in 2023 Euro NCAP will launch a new rating scheme that will keep drivers safe and create a market for safe and clean technology that will allow manufacturers to innovate and advance their safety offering firmly grounded in Euro NCAP principles," said van Ratingen.