The Mercedes eSprinter van has been given a massive 113kWh battery pack to provide it with a 400km range on the WLTP test, and Merc says that it can go for as much as 500km under urban driving conditions.
Torque increases to 400Nm
The eSprinter's new permanent magnet synchronous motor is said to be especially efficient, and it weighs only 130kg by itself. It drives the rear wheels and has a choice of power outputs — 100kW (136hp) or 150kW (204hp) — with a torque output of up to 400Nm.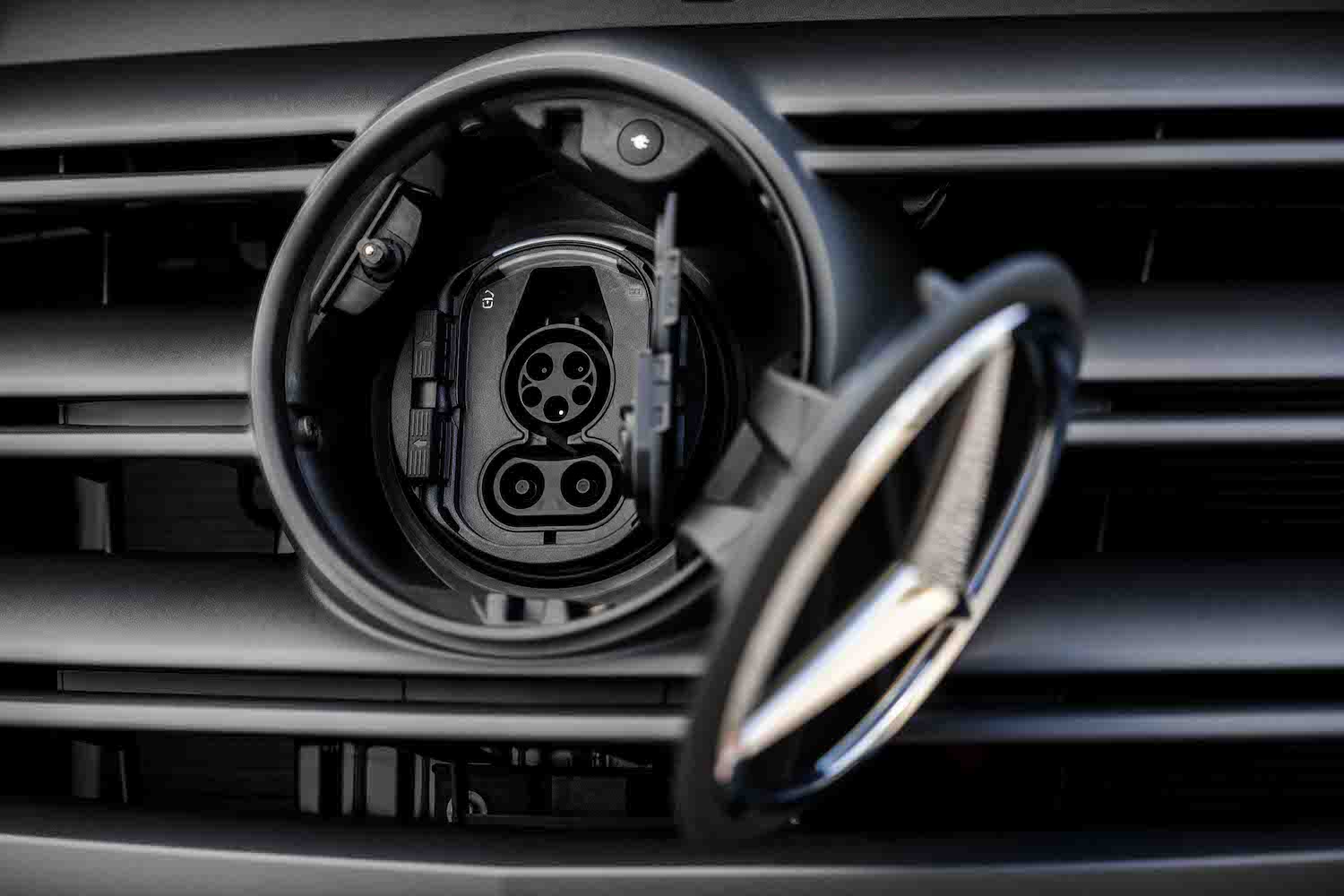 The battery pack comes in three sizes — 56kWh, 81kWh, or the 'big boy' 113kWh version. From an AC wallbox charger, it can take in electricity at up to 11kW speed, or from a rapid DC charging point, it can handle up to 115kW, which means you can do a 10 to 80 per cent charge in around 28 minutes for the 56 kWh battery and approximately 42 minutes for the 113 kWh battery.
Digital cockpit with intelligent navigation
Inside, the eSprinter gets the new MBUX digital cockpit, which will be familiar to anyone who's recently driven a Mercedes passenger car. The digital screens include a navigation system with 'electrical intelligence' that can show the current range in real time depending on the traffic situation and the route's topography. It also calculates the best possible charging strategy to reach a destination as quickly as possible. In some markets, you can also use the MBUX system to authenticate and pay for public charging.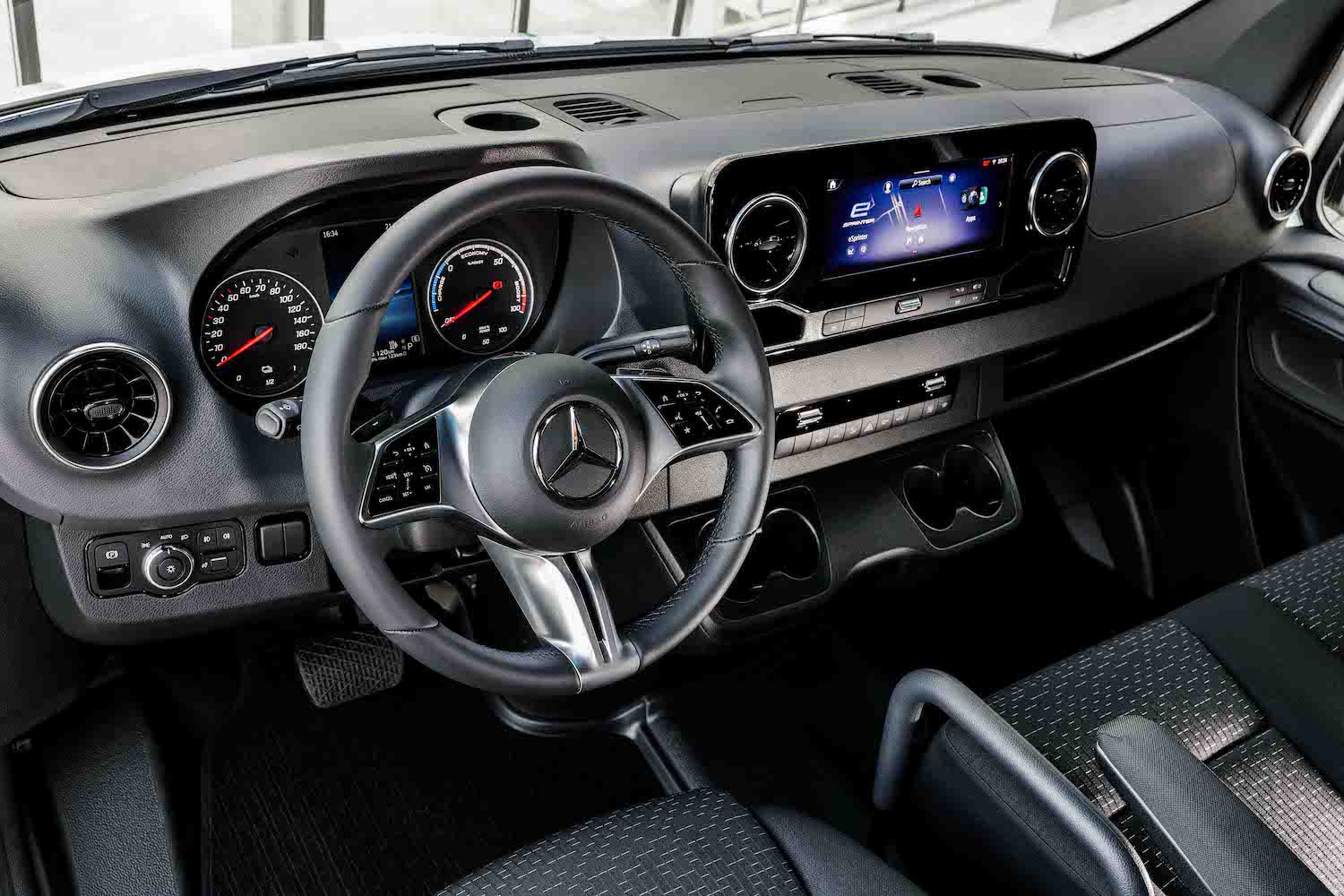 At first, the eSprinter will be available as a long panel van with a high roof and a load capacity of 14 cubic metres. The gross vehicle weight is up to 4.25 tonnes. Once that has been launched, we'll see other variants at the end of 2023, including the smaller battery models and versions such as chassis cabs.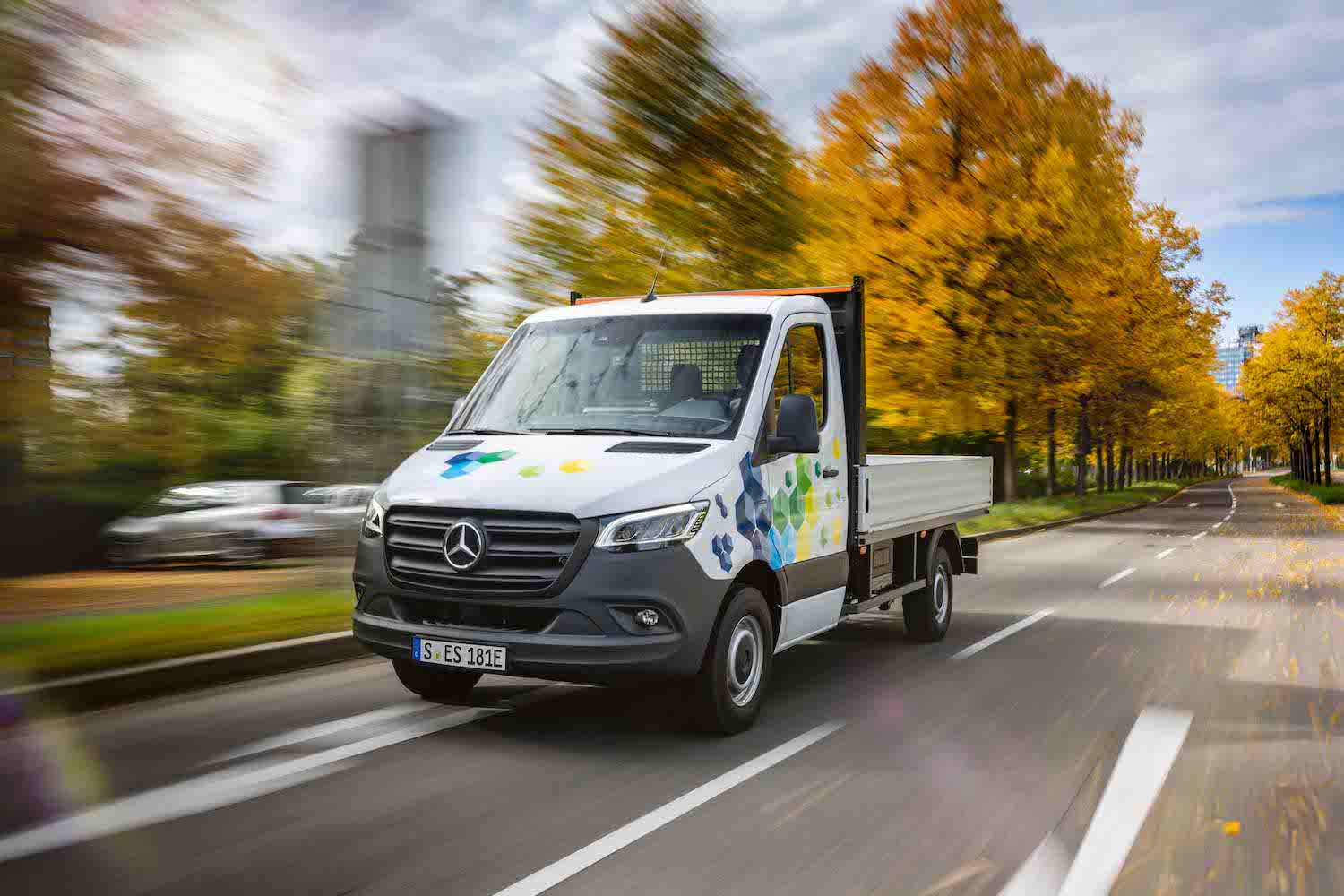 Taking electric vans to a new level
"With the new eSprinter, we are taking the electric large van segment to a new level. The triad of efficiency, range and load capacity with simultaneous TCO optimisation makes the new eSprinter the most versatile Mercedes-Benz eVan ever," said Mathias Geisen, Head of Mercedes-Benz Vans.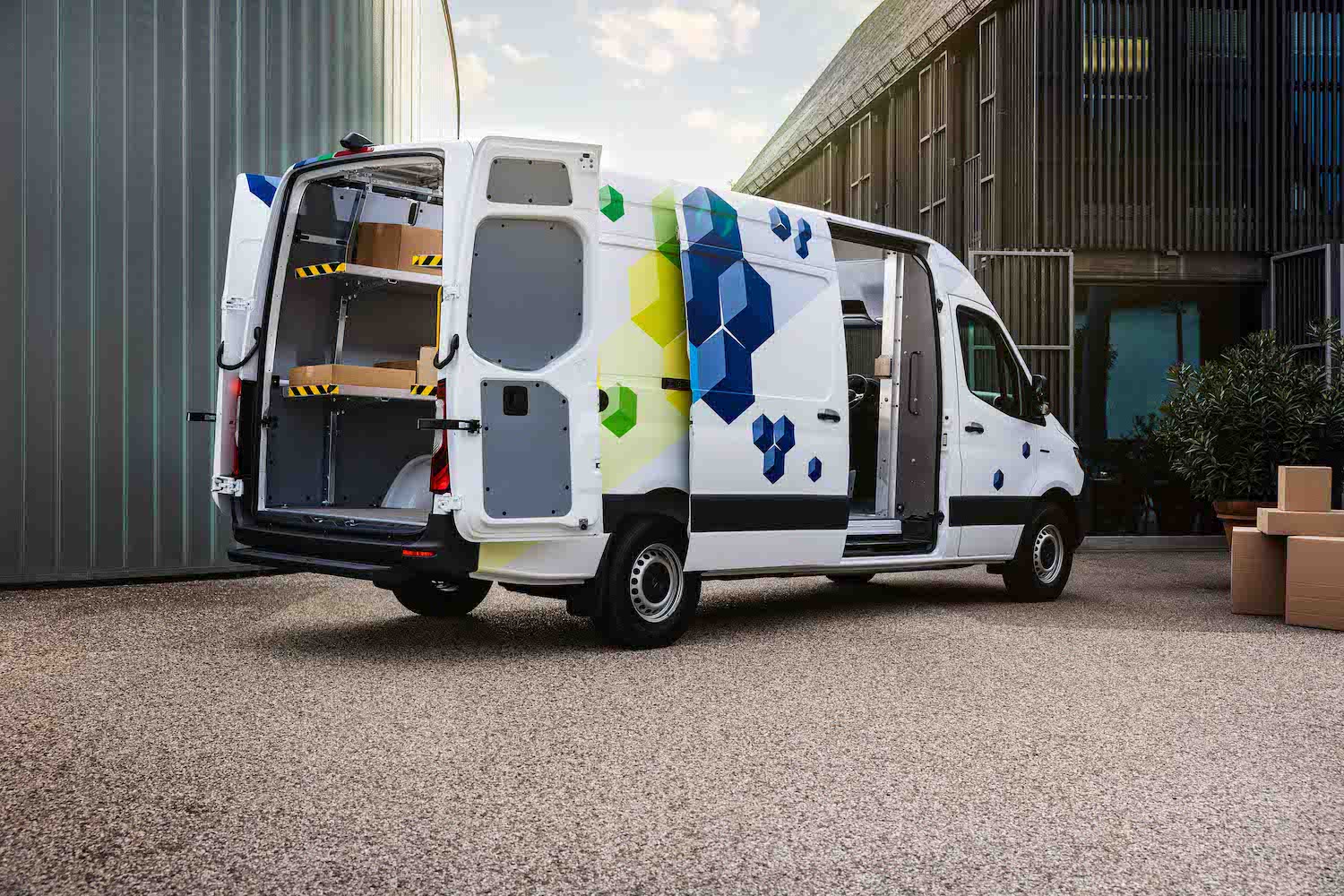 The eSprinter is part of a rapid electrification programme for Mercedes vans. From the middle of the decade, Mercedes-Benz Vans will implement the next stage of its electrification strategy with VAN.EA, its new electric commercial vehicle architecture. From 2025, all new models will be all-electric. By 2039, Mercedes aims to have all its van production certified as CO2-neutral.