Mercedes has announced that the eVito panel van is getting a battery pack upgrade which sees the battery capacity increase by 70 per cent, giving the eVito approximately twice as much range as before. 
Bigger battery, same motor
With a new 60kWh battery, the eVito can manage between 242 and 314km between charges (based on the WLTP testing cycle). The rest of the powertrain is unchanged, and there's still an 85kW electric motor sending 116hp to the front wheels.
Standard AC charging at up to 11kW is possible thanks to an onboard water-cooled charger. Faster DC charging at 50kW is also standard, with the option of increasing that capacity to 80kW, meaning the eVito's battery can be topped up from 10 per cent to 80 per cent in around 50 minutes or closer to 35 minutes with the 80kW option.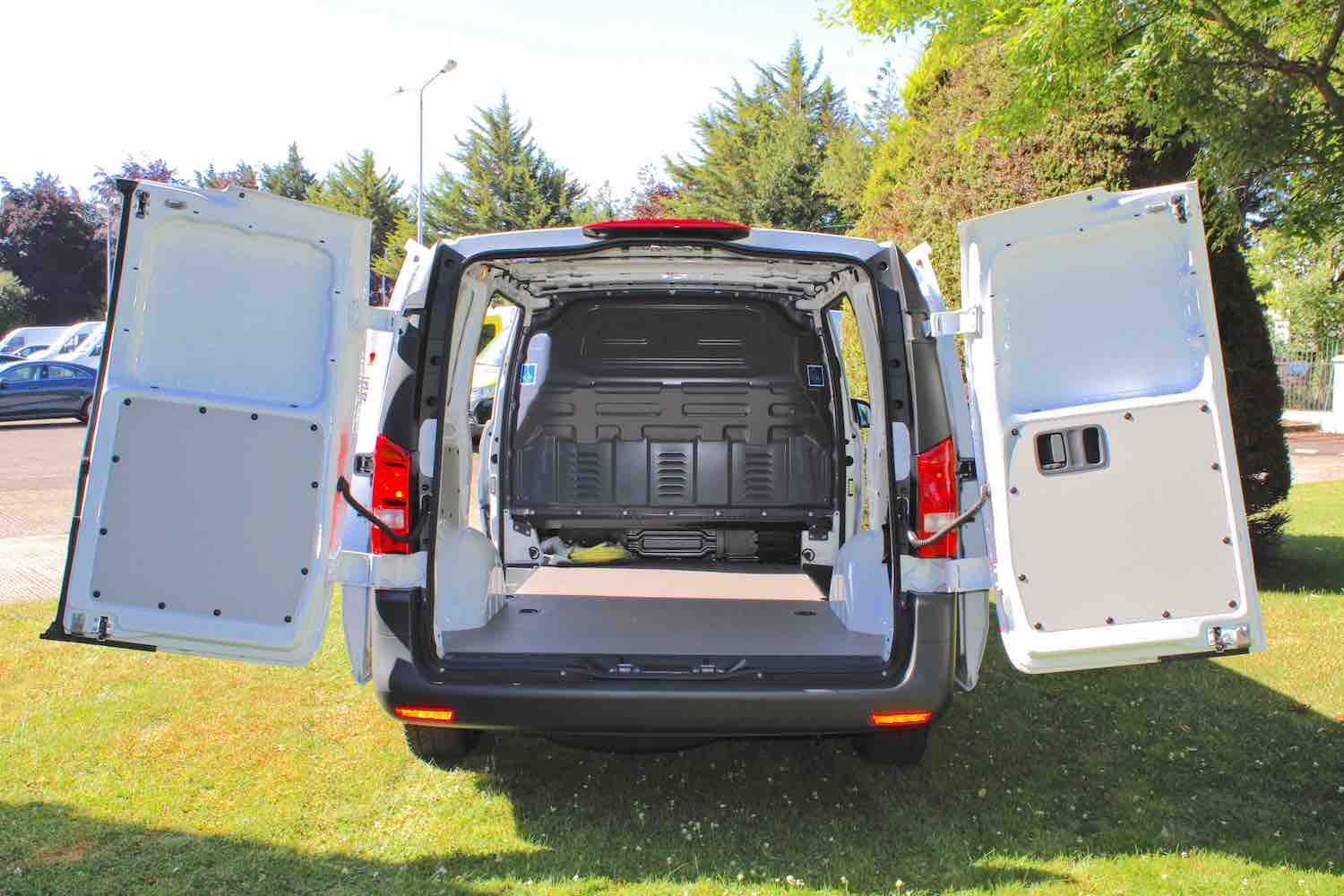 Family connections
The new 60kWh battery in the eVito panel van brings it into line with its sibling, the passenger-oriented eVito Tourer, which also features the option of a 90kWh battery and 350km of range, suggesting that such a set-up may eventually be possible in the panel van. The eVito Tourer shouldn't be confused with the Mercedes EQV, another version of the basic Vito/eVito design but with a far more luxurious bent than the Tourer. The eVito panel van may not be quite as plush as the EQV, but it still comes as standard with heated seats and a 7.0-inch touchscreen with smartphone mirroring up front.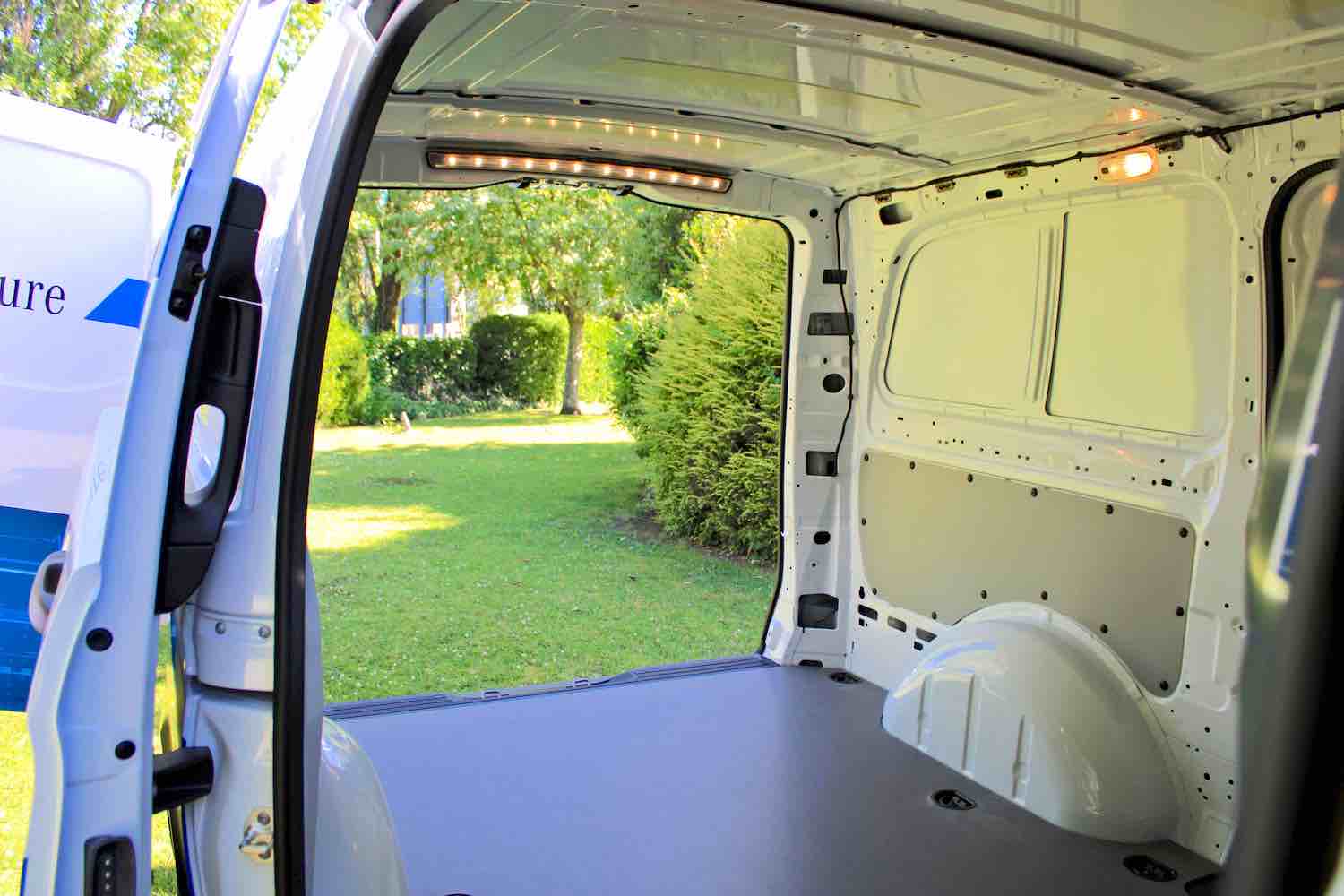 Loading capacity
With the battery pack mounted under the floor, the eVito serves up to 6.6 cubic metres of loading space and can be ordered in two lengths: 5,140mm as standard and 5,370mm with the extra-long version. That's enough to comfortably accommodate three Euro pallets, according to Mercedes.