Ford is offering van users and operators a new remote security system called 'Guard Mode.'
Alerts to your phone if the van is opened
No, this doesn't mean that your van will suddenly start speaking in a Templemore accent; it means that new Ford vans can communicate with your smartphone and let you know if anything untoward is happening.
Sensors can detect if someone has opened one of the doors, or the load area, or the bonnet, or has even managed to switch on the engine, and can send an alert to your phone. The alerts will still be sent if the van has been unlocked and started using a key — which means you'll know if someone has managed to steal or clone a key for the vehicle. This new Guard Mode system builds on functionality that was already part of the FordPass Pro app, which included an alert if the vehicle alarm was triggered, or if the system detected that a trailer was being unhitched.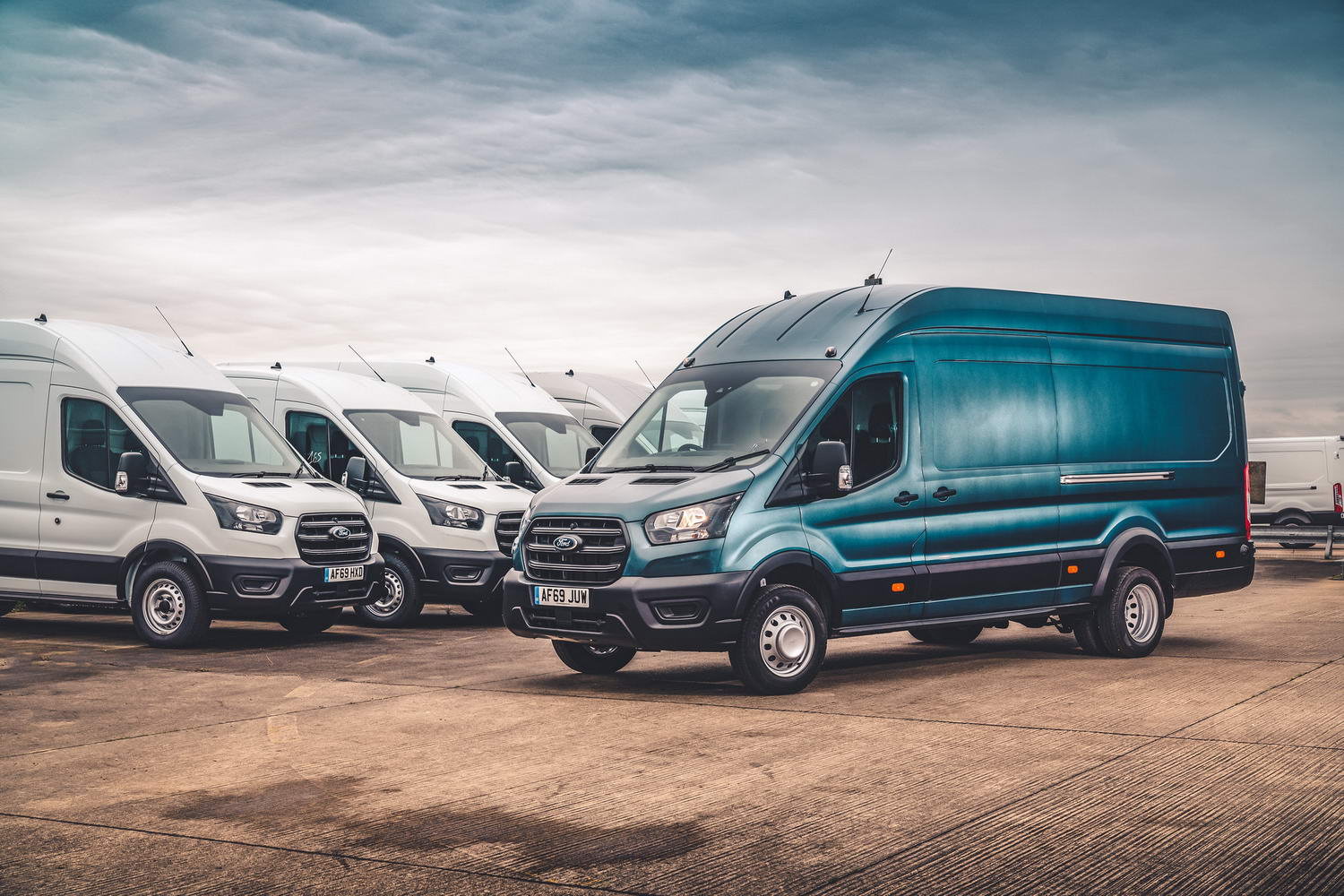 Time and location
The Guard Mode screens in the FordPass Pro app highlight the times the vehicle was accessed, the reason for alarms, when trigger actions happened and the vehicle's last known location. Users will also soon be able to schedule when Guard Mode is activated.
"Our vans help keep our customers moving and the tools inside keep them working", said Mark Harvey, director, Enterprise Connectivity, Ford of Europe. "FordPass Pro and Guard Mode help owners protect their vehicles – and their businesses – by keeping them one step ahead of the criminals. And this is just the start. As all new vehicles now come connected, we see huge potential in developing additional security features to help our customers' businesses thrive."
Updated over the air
Guard Mode is the first new piece of software functionality that Ford will roll out to customers via software over the air (SOTA) updates. Using the FordPass Connect system (now fitted to the majority of new Ford commercial vehicles and vans) the SOTA system means that the Guard Mode can be added without needing to bring the van to a dealership for a physical update.
FordPass Pro already helps owners to manage and control up to five vehicles, ensuring their fleet is ready for work with maximum uptime. Features include "Live Lock" status, which enables users to check all vehicle doors are locked at a glance, and lock or unlock doors remotely, and Remote Zonal Locking, which controls the cabin and load doors separately, allowing someone access to the cabin while keeping the load compartment secure.