Ford is going to add a plug-in hybrid (PHEV) to the Ranger pick-up truck line, with the new model arriving in early 2025 – with the head of Ford's commercial vehicle department saying it will 'help customers step forward into an electrified future'.
Petrol-electric drivetrain with 45km+ of electric range
All that has been confirmed by Ford so far is that the Ranger plug-in hybrid (PHEV) will utilise a 2.3-litre Ecoboost turbocharged petrol engine, along with an electric motor and a battery pack with enough capacity that the all-electric driving range should be in excess of 45km. That will surely mean a fairly big unit, as PHEVs go, as the Ranger is neither lightweight not particularly aerodynamic in terms of its frontal area.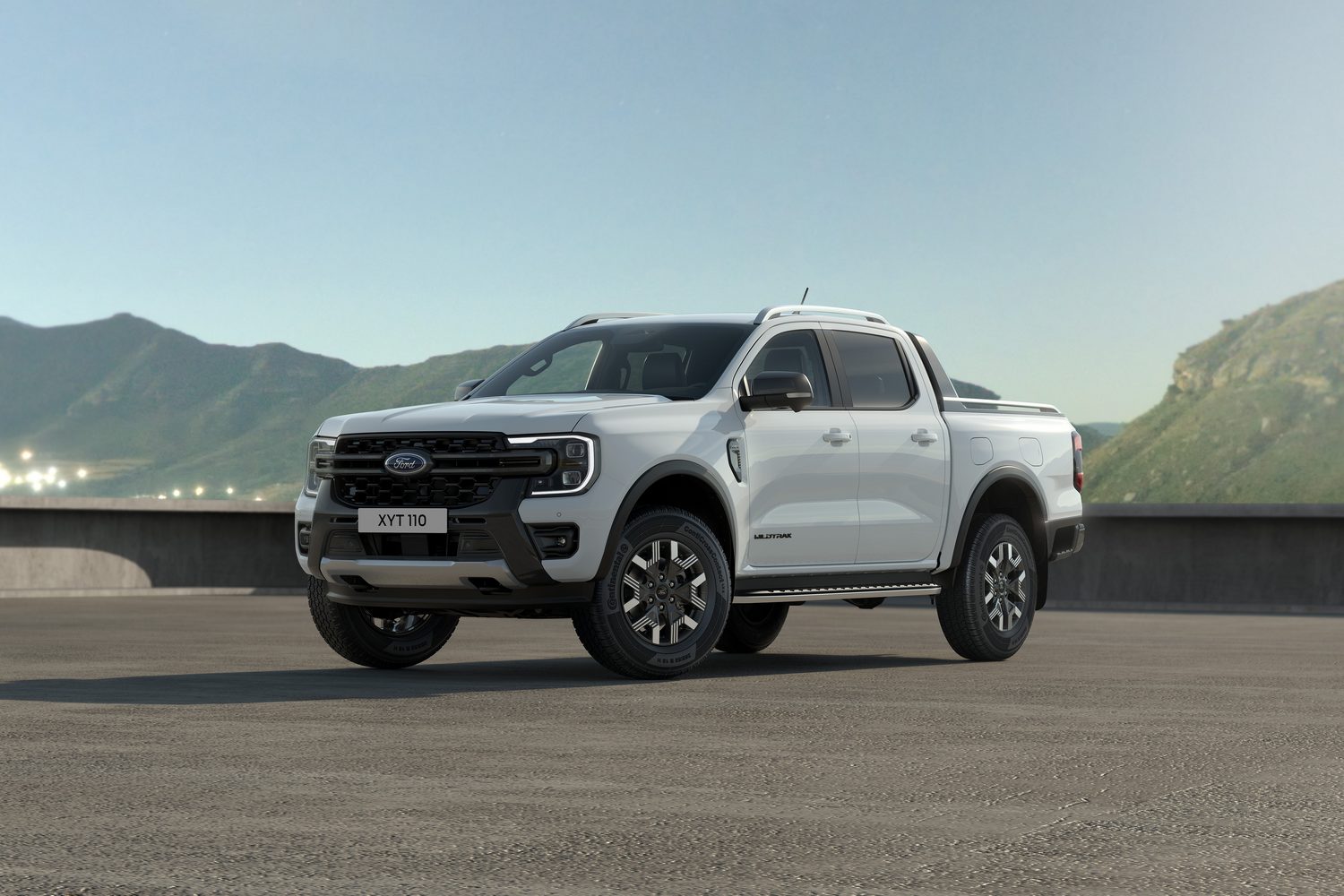 However, the good news is that together, this petrol-electric drivetrain will have more torque than any other model on sale right now; for reference, the current benchmark here is currently the 3.0-litre turbodiesel Rangers which have 600Nm. Along with four-wheel drive and a selection of drive modes that will allow the driver to control where and when the Ranger PHEV uses its electric power only, the towing capability of the vehicle is targeted at the maximum 3,500kg of braked trailer.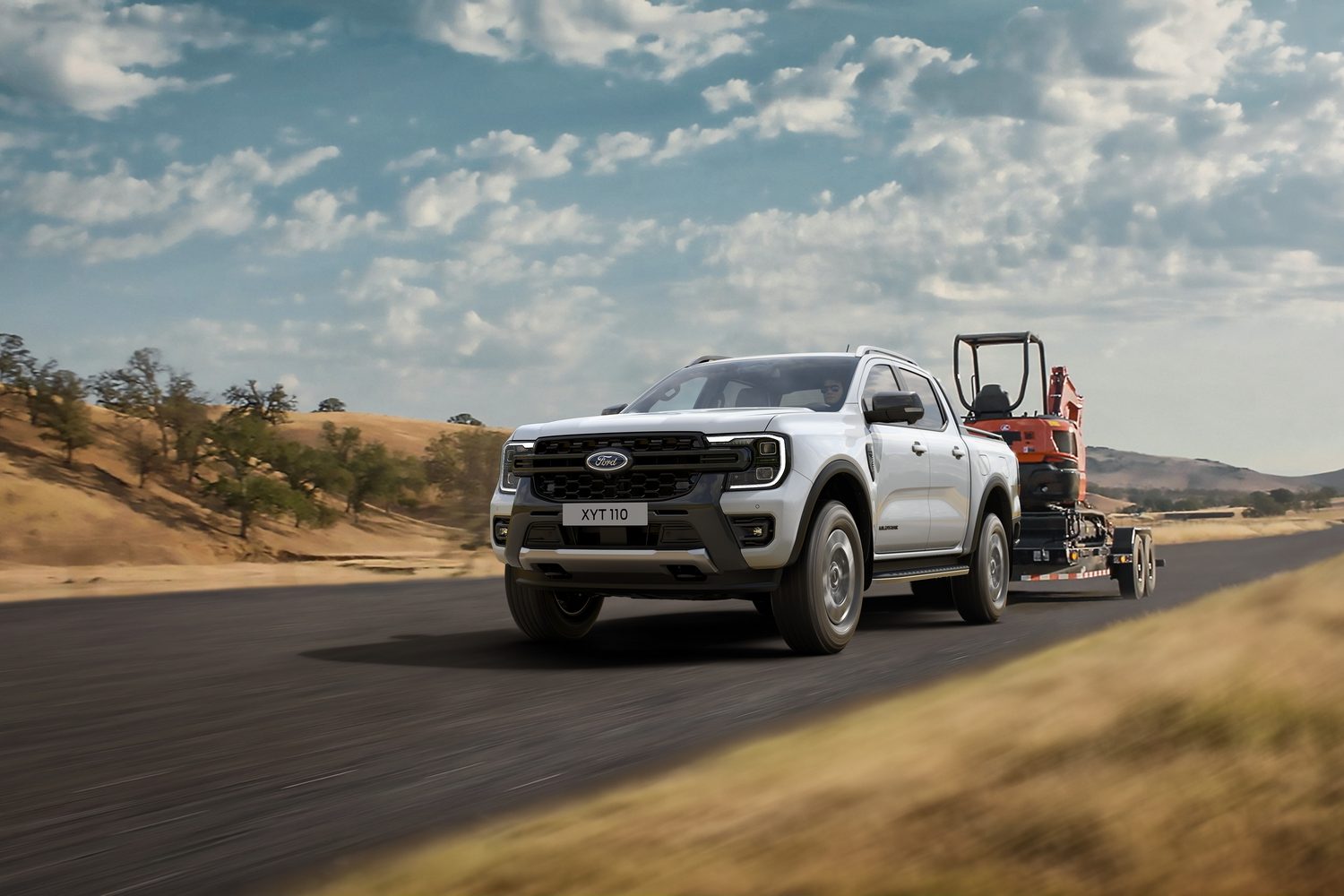 Perhaps of more interest to commercial customers, or those who fancy a pick-up as a lifestyle accessory, is Pro Power Onboard. This feature sites power outlets in both the cab and the loadbed area of the Ford truck, so that you can run high-draw tools or other equipment from the vehicle itself, even when you're out in the wilderness.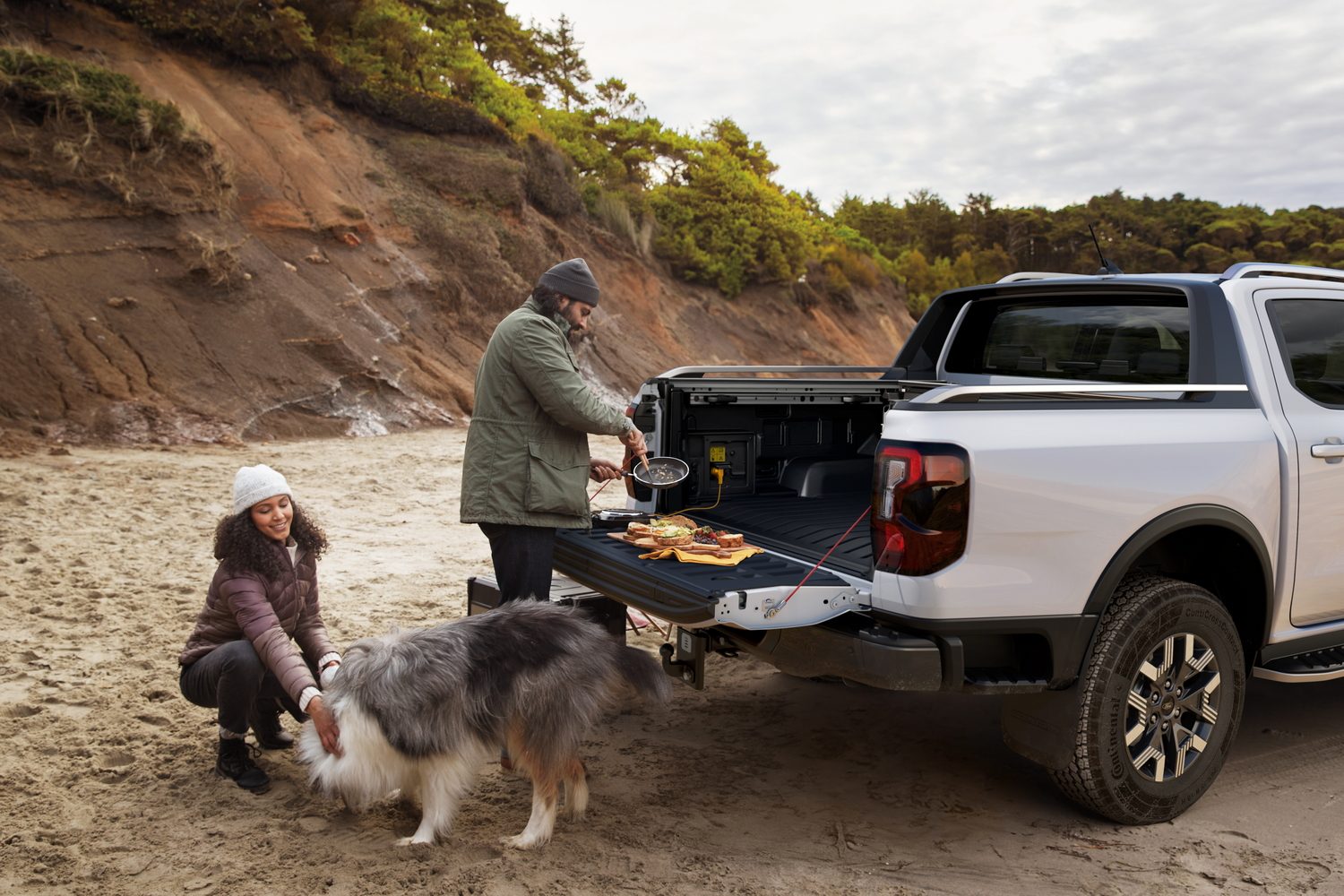 Hybrid delivers incredible off-road, payload and towing capabilities
Hans Schep, Ford of Europe's general manager of the commercial vehicle Pro department, said when unveiling the Ranger PHEV: "The Ranger Plug-in Hybrid will help customers step forward into an electrified future, with more confidence and capability than ever before, while keeping Ranger at the forefront of innovation and leadership in the midsize pick-up truck segment.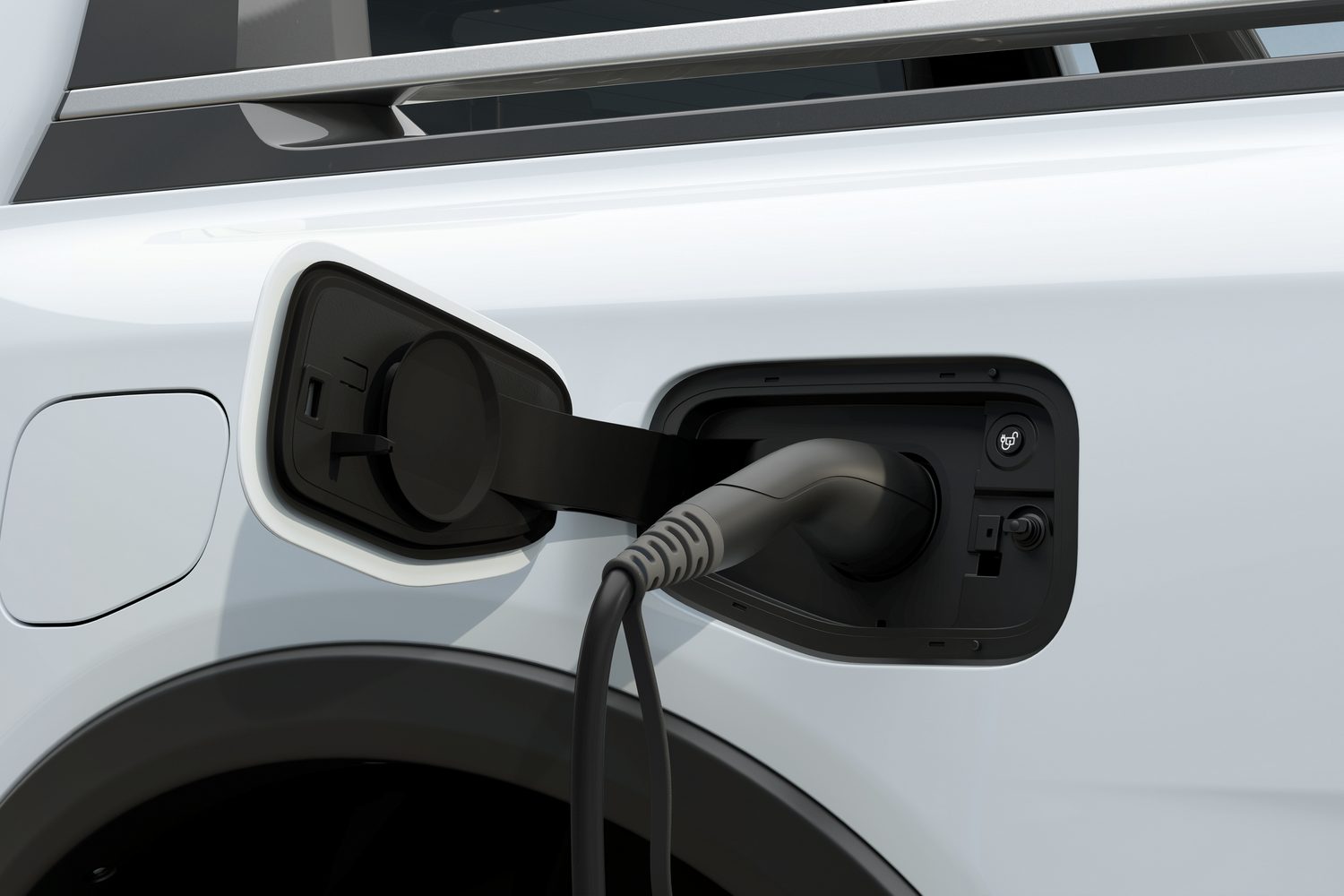 "Our customers want electrified vehicles that deliver strong performance and affordable cost of ownership without compromising what they love about their truck. The Ranger Plug-in Hybrid is a best-of-both-worlds solution for work, play and family – offering customers zero-tailpipe emission EV driving for short trips, or hybrid performance that delivers incredible off-road, payload and towing capabilities. And, with Pro Power Onboard for the first time, Ranger owners can power their work sites and campsites easily."
Read our Ford Ranger Wildtrak 2.0 TDCi review here