Cloud Picker, a Dublin-based coffee roasting company, is the latest in a growing number of firms making the switch to an electric van for its delivery services. Operating since 2013, Cloud Picker supplies coffee shops and restaurants across Ireland and has its own cafe on Pearse Street, Dublin. The van carries out work delivering goods to various locations from its roastery in Crumlin.
When the company was looking to acquire a new delivery van for its weekly routes in Dublin city centre, its owners carefully considered the switch from a diesel van to an electric one. "We did a lot of research", said company founders Frank Kavanagh and Peter Sztal. "When we decided to upgrade…the eSprinter does exactly what we want, whilst saving us a huge amount on fuel costs. It fits like a glove."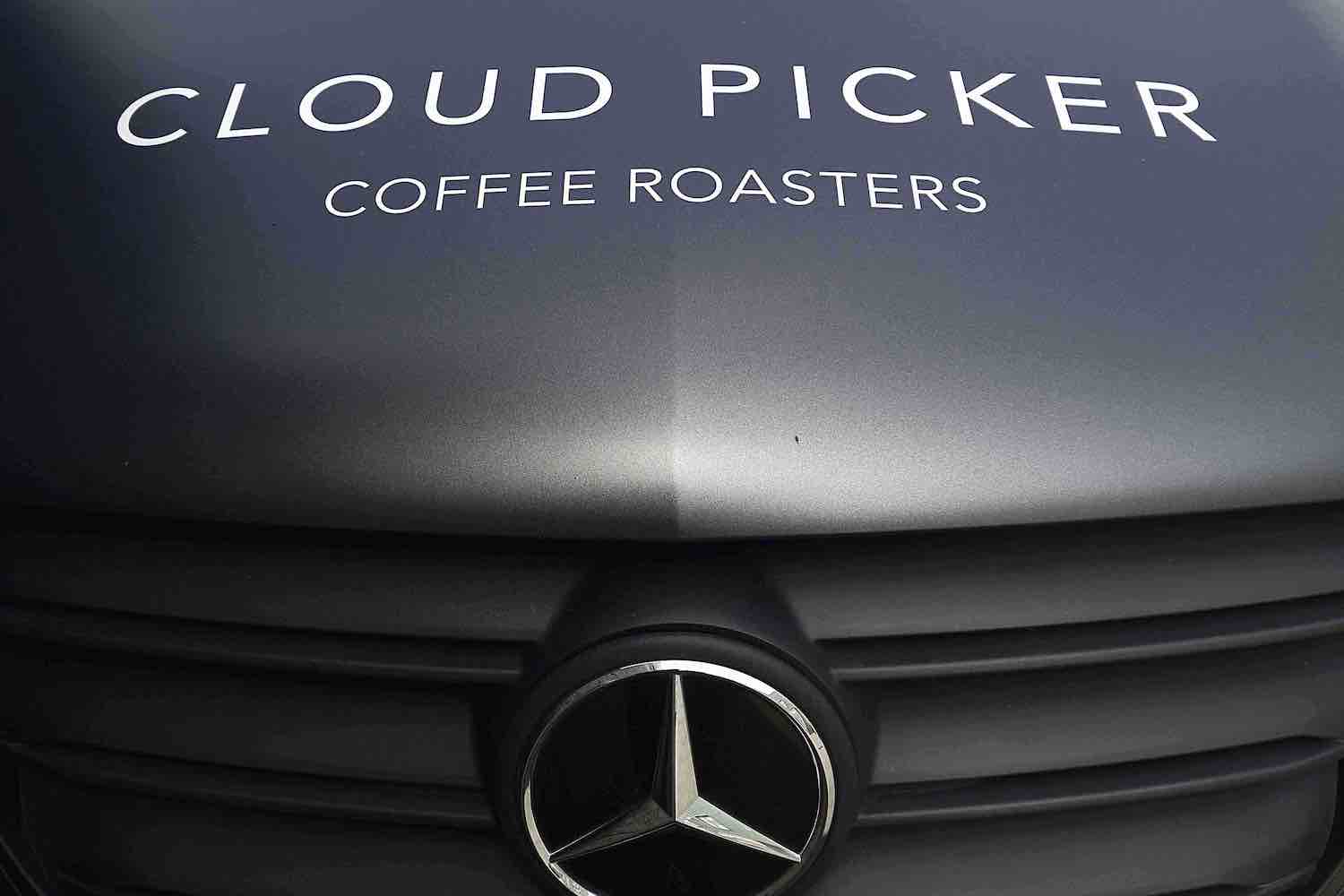 The Mercedes eSprinter has a 35kWh battery that is sufficient for a range of 120 kilometres between charges. While not a massive figure, it is suitable for city centre deliveries where daily distances and average speeds are typically low. With no local emissions, it is less harmful and the automatic transmission and quieter noise levels during operation improve the working environment for the driver. The Mercedes eSprinter is limited to 80km/h, but it is possible to increase this figure to either 100km/h or 120km/h, though it's worth remembering that these higher figures impact the overall driving range.
Powering the Mercedes eSprinter is an 85kW (16hp) electric motor and has a load volume of 11 m³ with a payload of p to 1,045kg with the standard battery. A CCS charger in the front of the van is capable of 80kW DC rapid charging, which can bring the battery from 10 to 80 percent in only 20 minutes, which is most useful for delivery vehicles operating on a schedule. A standard AC charge rate of 7.4kW is ideal for overnight charging at a depot.